During Mobile World Congress, Alcatel introduced a pair of phones called the Alcatel 1X and the Alcatel 3V. The company has confirmed that both of these models will be available to purchase in the United States, each as an unlocked GSM device for use with compatible carriers. The Alcatel 1X in particular will be the maker's first phone to offer Android Oreo, pairing it with an 18:9 display and other "premium" features.
Both phones are notable, at least as far as Alcatel's own product line is concerned. As mentioned, the 1X is the maker's first model to offer Android Oreo Go Edition, which is specifically designed for entry-level smartphones. This model is also Alcatel's first handset to feature an 18:9 aspect ratio display, the same long screen found on the Galaxy S9 and select other phones.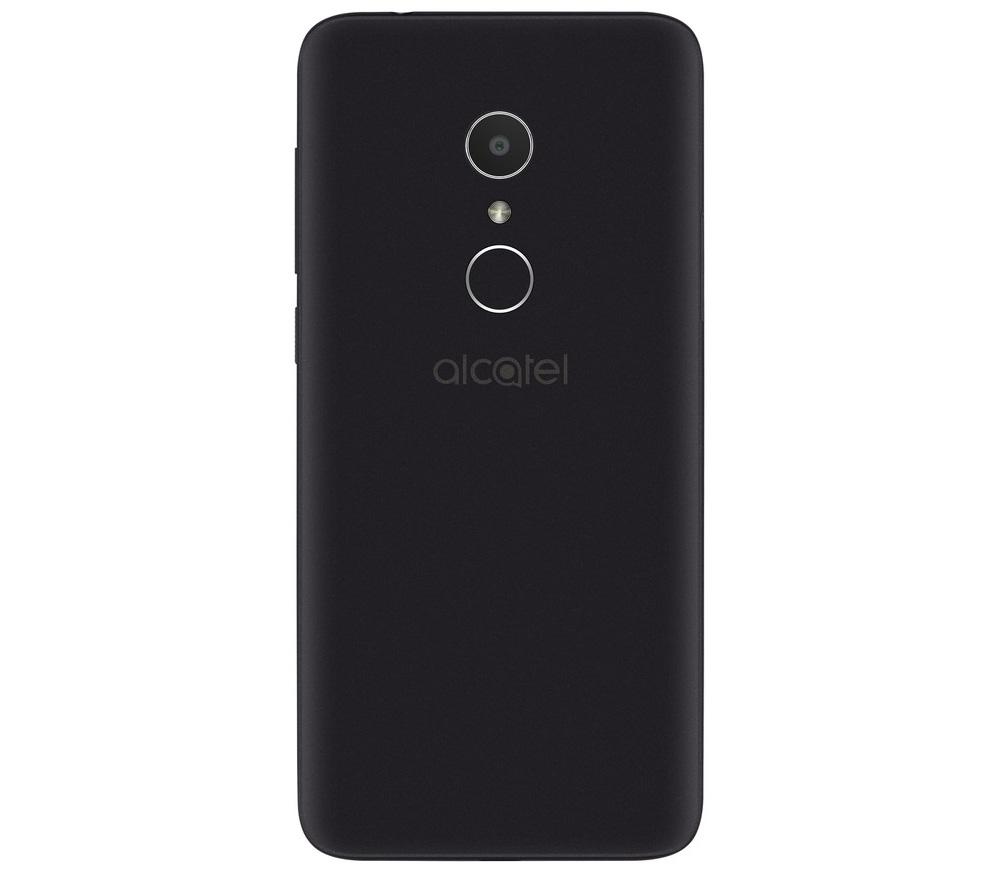 Alcatel has worked to give the 1X a premium feel despite its entry-level status. The device as a 5.3″ FullView display, a clean design that includes both satin and suede finish options, and a 13-megapixel rear camera. The 5-megapixel front-facing camera is of interest due to its Social Mode and its flash.
Other features include a One-Handed Mode for using the phone with a single hand, plus, of course, Oreo Go Edition and a fingerprint sensor that is exclusive to the US variant. This model will be available for less than $100 in the US.
Joining that entry-level model is the Alcatel 3V, which is the maker's first US smartphone to feature a dual-camera system on the back, as well as its first device in the US with a 2K-resolution display from TCL.
This model sports a larger 6-inch display (likewise with an 18:9 aspect ratio), a 3D curved back, support for re-time bokeh and re-focus, split-screen for multi-tasking, plus Face Key for scanning the user's face to unlock the phone. The 3V also has a fingerprint sensor. The US price isn't clear, though Alcatel says both models will launch "in the coming months."