Albatron's Tee PC makes it through the FCC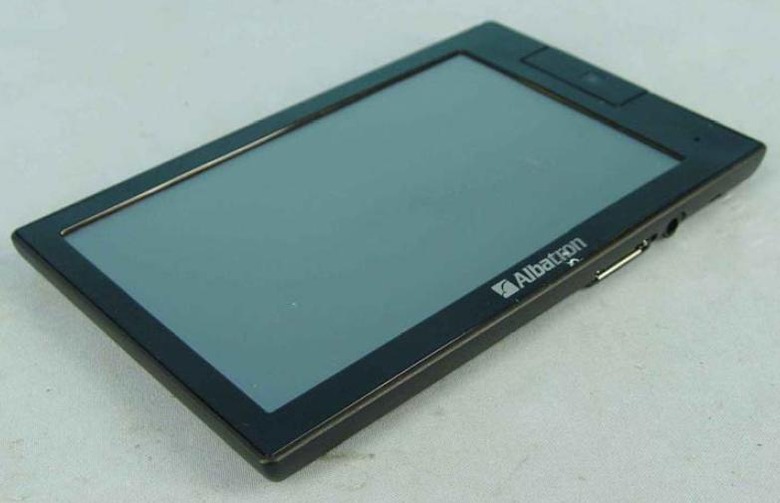 The Tee PC by Albatron we wrote about earlier this year has finally hit the FCC. The Tee PC slate-style Tablet PC netbook runs Windows CE on a 7-inch 800 x 480 touchscreen. You can also expect to find a 400MHz ARM926 CPU, 128MB RAM and 128MB of flash storage that may be expanded via an SD card slot.
With netbooks getting smaller and smaller, they may start having competition with this device being just 188 x 113 x 13mm and weighing 343g. In the package there will also be a docking station that comes complete with USB, built-in speakers and audio ports. We can't wait to get our hands on the Tee PC Tablet PC netbook.