Alaska town still offline after New Year's revelry takes down Internet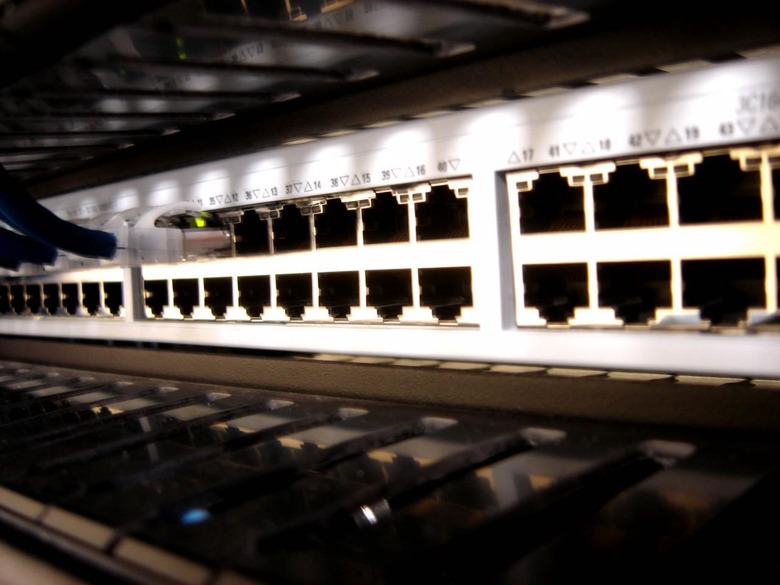 New Year's is little more than yester-week's memory, serving as the landing pad for millions who spent the last day of 2013 celebrating. For one Alaskan town, the New Year also came sans Internet access, something that still persists ten days later. The reason? Tradition, and poor judgment when some possibly inebriated individual decided where to shoot his shotgun.
In Tanana, Alaska, it is a community tradition on New Year's Eve to fire guns into the air on the turn of the new year, kicking things off with a literal bang. Given the continued existence of this tradition, it would seem all has been well with the somewhat reckless revelry — until this year, that is. At least one individual — yet to be identified or to come forward, and likely to remain unknown through the annals of Tanana history — stood beneath the town's fiber-optic cable responsible for providing Internet access.
Yukon Telephone and Supervisions Cable TV's Ralph Eller believes the responsible party shot the fiber-optic cable with a .410 shotgun, saying he collected six or so empty shotgun shells from directly beneath the damaged cable line. He is quoted as saying, quite matter-of-factly, "You can't fix stupid." Reportedly, the fiber-optic cable has over 12 holes through it.
The line repair cost is being estimated at more than $10,000, the price of which includes having to splice the damaged line back together once the needed parts arrive — a two or three day process. The company's insurance service is paying for the damages, and in a way the entire lower portion of the community is, as well — it could be well into next week, depending on shipping times, before Internet and, in 20 or cases, television service is restored. The moral of the story? Take a second to look for utility lines before letting your shotgun sing the song of its people.
SOURCE: News Miner