Alamo Drafthouse's Season Pass plan will launch across US this year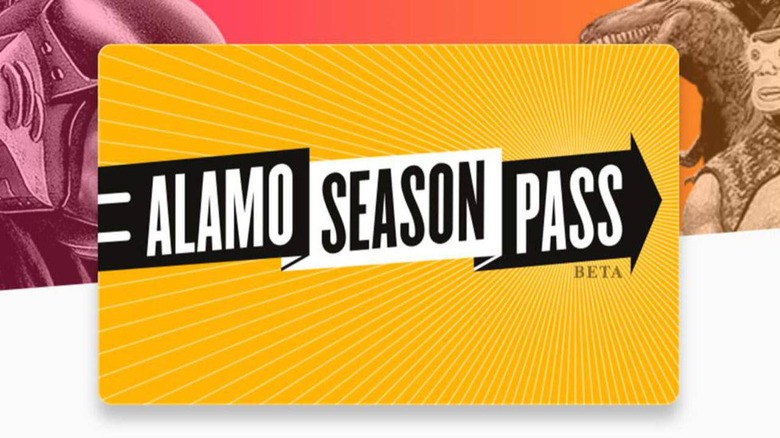 Last summer, Alamo Drafthouse took the wraps off its own movie subscription plan, an alternative to MoviePass. The plan is offered as a Season Pass, which began beta testing in June 2018. According to a new interview with company founder and CEO Tim League, the service will officially be available for everyone by the end of the year.
MoviePass, though it was unable to sustain its previous business model, kicked off a new type of theater experience, one that involved playing a flat rate to see a certain number of movies every month. The service was wildly popular, with many customers saying it was the only way they could afford to see movies on a regular basis.
Though some theater chains were resistant to MoviePass, we've seen a number launch their own alternatives, and one is Alamo Drafthouse. The company's Season Pass will launch for everyone in the United States by the end of 2019, according to League in an interview with Business Insider.
The plan will cost $20/month for most customers, and will include support for adding tickets and reserving seats. The product has been shaped, in part, by beta users in select parts of New York and North Carolina who have been using the Season Pass for the past several months.
According to League, the company likes what it sees from current customers. "It's working for us, and we love it," he said. The Season Pass will offer unlimited viewing for most regions in the US, though some cities may see different pricing, such as LA and Brooklyn. The full list of features and limitations haven't been revealed yet.