AirPlay 2 and HomeKit begin rolling out to Vizio SmartCast 3.0 TVs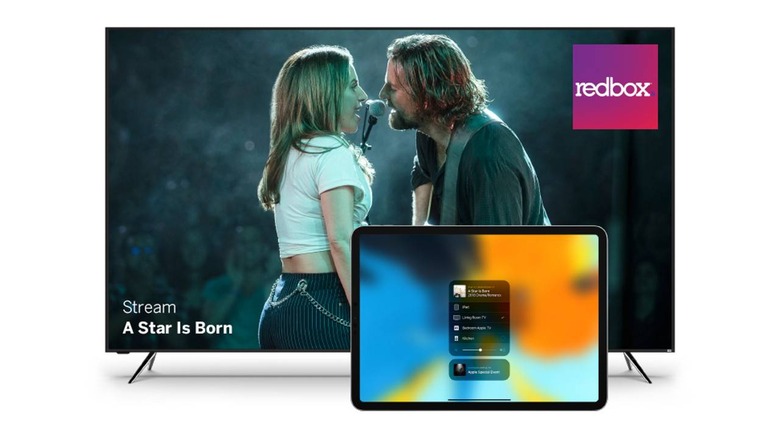 Vizio revealed today it's beginning to roll out Apple AirPlay 2 and HomeKit support to its lineup of SmartCast 3.0 TVs. This, of course, means that you'll be able to cast videos and photos (among other things) from your Apple device to your TV or control your TV using the Home app and Siri voice commands.
We knew this roll out was coming, as earlier this year Vizio launched a beta program for SmartCast 3.0 TVs that enabled AirPlay 2 and HomeKit functionality. If you've been participating in the beta – which has been running since January – you probably won't notice much of a difference as the feature officially rolls out.
Vizio says that SmartCast 3.0 TVs released in 2016 or later will support AirPlay 2 and HomeKit, so the new features cover a fairly wide range of sets. It sounds Vizio is going to be taking its time with this launch, with the company saying today that the roll out is beginning now and will continue "over the coming months."
AirPlay 2 support will allow users to tap the AirPlay button on their iPhone, iPad, or Mac to begin streaming video from either the Apple TV app or AirPlay-supported third party apps. Vizio TVs support 4K and Dolby Vision HDR streaming through AirPlay 2, but you're not limited to just video. You also have the option of streaming music and photos or mirroring the screen from your Apple device. Finally, there's also multi-room audio streaming to take advantage, which allows you to stream to your TV, HomePod, or third-party AirPlay 2 speaker at the same time.
With HomeKit, you can add your Vizio TV to your list of smart devices in the Home app to give it a certain degree of automation. Once it's added, you can use the Home app to turn your TV on or off, and you can also use Siri voice commands to do things like adjust the volume, switch inputs, or play media, whether that's a movie, TV show, or some music. You can read more about Vizio's AirPlay 2 and HomeKit integration over on Vizio's website, but otherwise, keep an eye out for this functionality to land by way of an over-the-air update.