Airbus A380 aircraft deliveries to end in 2021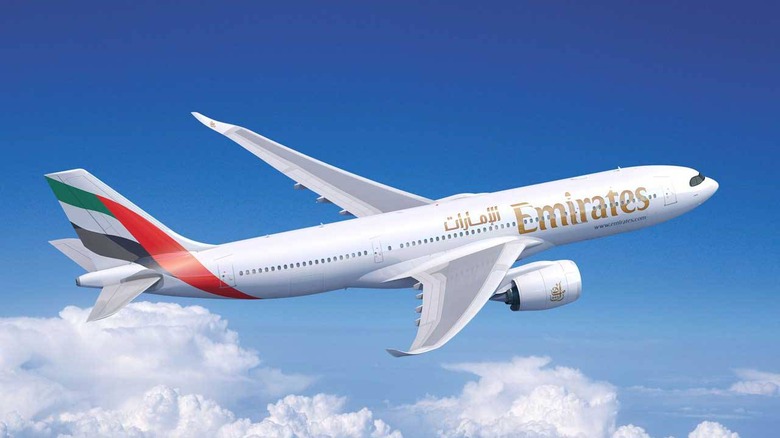 Airbus is one of the biggest manufacturers of aircraft for commercial aviation in the world. The company has announced that it will be ending production of the A380 aircraft in 2021. The end of production for the aircraft comes as Emirates airlines decide to reduce the number of A380 aircraft it had ordered by 39 units.
As Emirates cut its A380 orders, it ordered 40 A330neo and 30 A350 commercial aircraft. With the Emirates order reduction, Airbus says that it has no substantial backlog of aircraft despite the sales efforts with other airlines in recent years. Airbus notes that the consequences of its decision to end production in 2021 is embedded in its 2018 full year results.
Airbus says that the A380 is an "outstanding engineering and industrial achievement" it also notes that passengers globally love to fly on the aircraft. It says that the announcement of the end of production for the aircraft is "painful for us."
Airbus' Tom Enders noted that the A380 aircraft will be flying for many years to come and that Airbus will continue to support the aircraft. Emirates notes that the A380 is its flagship aircraft and that the aircraft contributed to its success over the years.
Another consequence of the end of the A380 comes in workers who are in that A380 supply chain. Airbus says that it will start discussions with its social partners in the coming weeks to talk about the positions potentially impacted over the next three years. The end of production could put as many as 3,500 workers out of a job. The ramp-up of the A320 aircraft and new orders from Emirates will mean a "significant number" of internal mobility opportunities according to Airbus.