Aftermarket 360 case looks sweet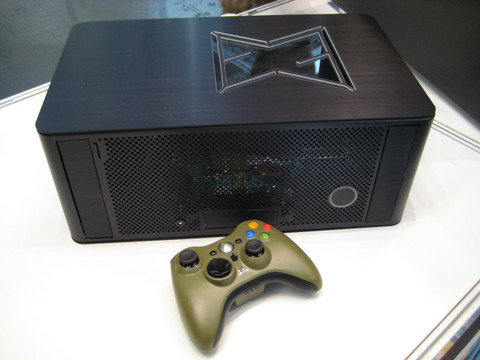 Are you one of those people that likes for all of their gaming hardware to stand out from the rest? Sure, you could dress up your 360 with a new faceplate, but honestly, that's still pretty dull. What you really need is a whole new chassis like the one from Lian Li.
This kick-ass aftermarket case  is made out of anodized brushed aluminum and will easily house all of the internal components of your current 360. What's more is that it already has holes in the rear for a water-cooling system if you should choose to use it.
This has to be one of the coolest setups I've seen in a long time, save for custom DIY jobs. The best part of all is that the price is rumored to be only $80. I might just have to look into one.
[via Hexus]