After years of sneering, Nintendo's going mobile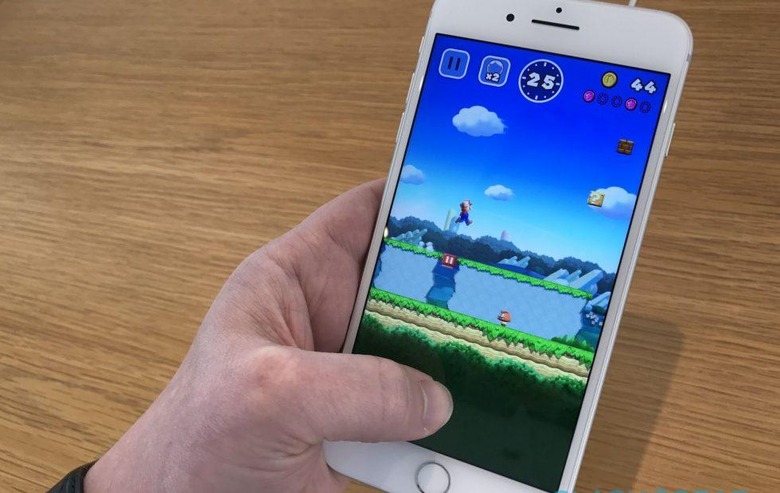 In case you haven't heard the news, Nintendo has been doing very well lately. The company just wrapped up a stellar fiscal year, and the popularity of the Nintendo Switch is at the core of that success. Though the Switch might be selling like hotcakes, there's one area where Nintendo could definitely improve: Mobile games.
Yes, even though Nintendo was able to report excellent financials for FY2017, profits made from mobile games ultimately disappointed. Nintendo only posted mobile sales of only 39.3 billion yen for the year as a whole, which is just a small fraction of its total consolidated sales of 1 trillion yen. Though Nintendo has been releasing new mobile games on a fairly steady basis, some have failed to take off in the way the company was hoping they would.
Nintendo's new president, Shuntaro Furukawa, wants to see if he can change that. Speaking to Nikkei Asian Review, Furukawa said that he wants to reverse the fortunes of Nintendo's mobile arm, with a goal transform it into a 100 billion yen business. "From what I can see, smartphone games are the ones I want to expand the most," Furukawa told Nikkei.
Pokemon GO showed Nintendo that there is indeed a market for its characters on mobile devices, and though the goal will always be to launch a game that pulls in the insane number of people Pokemon GO did, Furukawa knows that not all of them will reach that level of success. Thus far, Nintendo has tried a few different approaches to mobile monetization, whether it was the in-app purchase system in Fire Emblem: Heroes or the pay-to-play requirements of Super Mario Run. Not counting Pokemon GO – which Nintendo doesn't entirely own – Fire Emblem: Heroes appears to be Nintendo's most popular mobile game to date.
For its next mobile game, Nintendo has recruited some outside help. Last week, we learned that Nintendo and Cygames will team up on a new action RPG called Dragalia Lost, which is launching this summer in eastern regions and later this year in North America and Europe. We'll see if partnering with a company that has a lot of experience developing mobile games will help improve Nintendo's fortunes in the mobile space, but regardless, expect mobile to be a big focus at the company once Furukawa takes over in June.