Adobe's AI Selfie Tech Will Make You Look Better, No Skill Necessary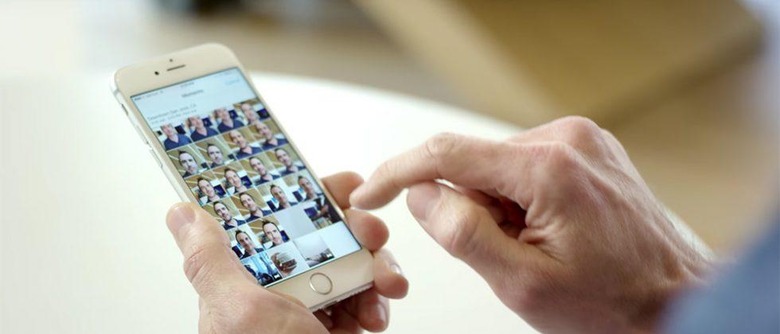 Proper portrait photography takes skill: you have to know how to frame the subject, the proper lens to use, how to set up the lighting, and more. Taking a selfie, by contrast, doesn't require much skill at all, and that is generally reflected in the average selfie's quality. Compounding issues with taking good-looking selfies is the lens limitation, one of multiple things Adobe Research addresses with its latest mobile photography technology.
This app, which unfortunately doesn't exist for the public to use (for now, at least) takes a user's ordinary selfie photos and, via a handful of tools, transforms it into a better looking portrait, one that seems to have been taken with a better camera. As the video below demonstrates, this involves past technology we've seen from Adobe Research.
With this technology, mobile phone users could one day snap a photo of themselves with the front-facing camera, then adjust things about it such as its depth of field (e.g., how blurry the background is) and the angle of the subject's head using simple sliders and swipes. The app also has a feature for adjusting the focal length seemingly used to snap the photo.
That latter feature is particularly important for smartphones, which tend to have very wide-angle lenses for their front-facing camera. This is necessary to capture a person's entire face from the relatively short distance of their arm length, but has the unwanted side effect of distorting the person's face slightly — the sides of the head are reduced while the middle of the face is amplified, in the worst cases making a person's head look narrow and their nose look large.
Adobe hasn't named this technology, nor has it released it. However, the company has explained that it is made possible using artificial intelligence via the Adobe Sensei platform. Thanks to this tech, the app is also able to copy the style of a photo and add it to the user's own selfie, making it easy to replicate the look of selfies you admire.