Adobe To Raise Its Prices In 6 Countries Starting May 1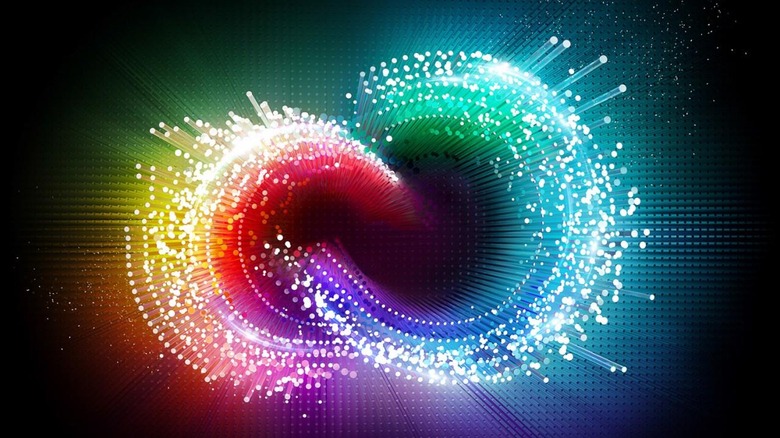 Adobe has announced plans to increase prices in some countries due to currency changes, the company announced today. The changes will affect users in certain countries, including Australia and New Zealand, and are being made to offset currency fluctuations. The price increases will start on May 1, and is unfortunately the opposite of Adobe's recent December changes, which saw a price decrease in Liechtenstein and Switzerland.
Adobe announced the planned price changes in late March, saying the following countries will be affected: Australia, New Zealand, India, Brazil, Turkey, and Norway. The price change will start on May 1 — it isn't clear whether the changes will happen for all products and regions that day, or if they'll be applied in a rolling manner.
Unfortunately, Adobe did not say how much the rates will increase in each region, though it suggested the change will apply to its subscription-based products. The company says only that existing subscribers in the regions will be sent pricing change details directly.
Adobe offers subscription-based access to many of its products through Creative Cloud, including things like Photoshop CC and Lightroom CC. Says the company, "Like many US-based global companies, Adobe is making pricing adjustment in a number of countries to offset fluctuations in foreign exchange rates."
SOURCE: Adobe