Adobe Photoshop Sketch, Photoshop Fix, Comp CC now on Android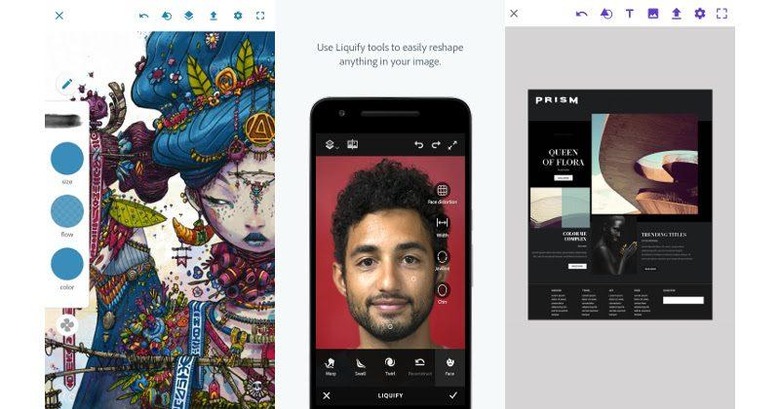 Adobe is finally showing some Android love. The company whose name is synonymous with digital content creation tools hasn't exactly been close friends with Android, preferring to focus its resources more and first on iOS as far as mobile platforms go. Not like Android users are less creative than their iOS counterparts. But, as they say, better late than never. Finally, Android users can enjoy three new creative mobile apps from Adobe: Photoshop Sketch, Photoshop Fix, and Adobe Comp CC.
While Photoshop was born as more of a photo imaging tool, it eventually evolved into an all-around digital artist's toolbox, which embraced both image manipulation as well as painting. On Android, however, that latter functionality was sorely missing, until today. As the name points out, Adobe Photoshop Sketch allows mobile users to draw anything and everything using a variety of pencils, markers, inks, and brushes. Digital ones, of course. Unlike the already available Adobe Illustrator Draw, Photoshop Sketch uses raster graphics instead of vector graphics, something desktop Photoshop users will be more familiar with.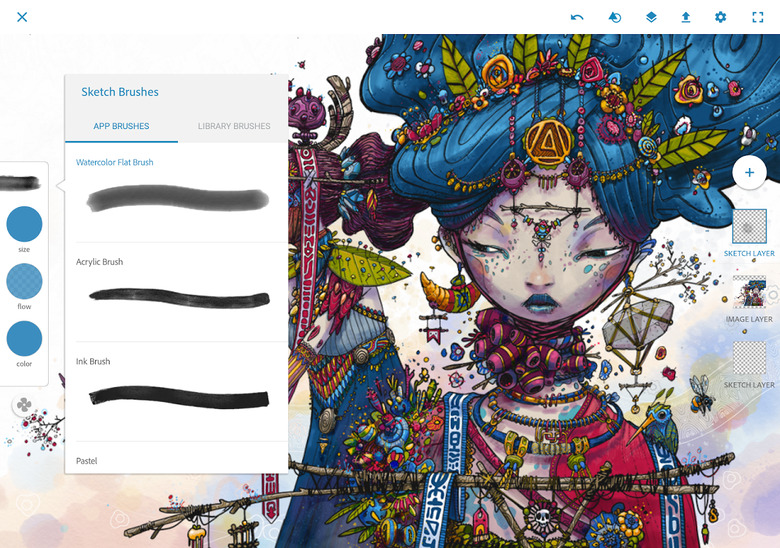 Adobe Photoshop Fix, on the other hand, leans more towards the photo editing aspects of Photoshop. It provides dozens of tools to retouch or even stylize photos, from features like Liquify to Smoothen to even Defocus.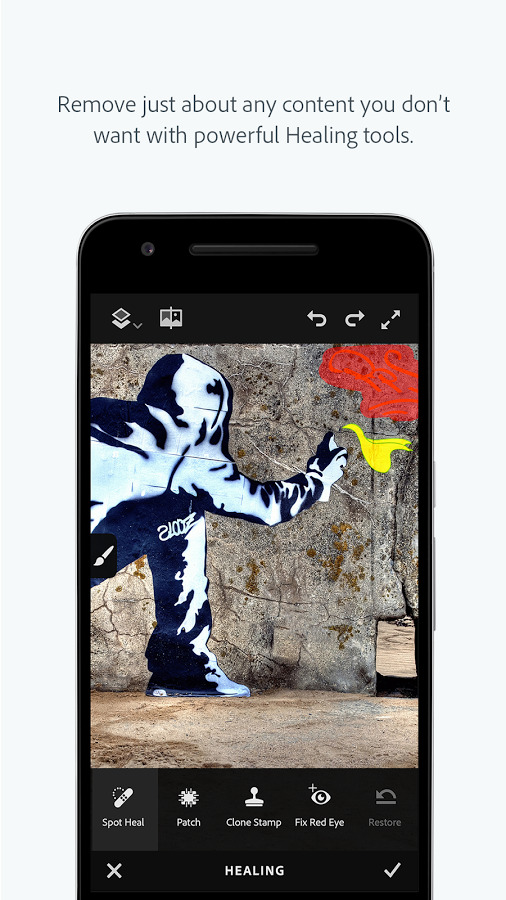 Adobe Comp CC is the odd one out in this new Android batch. Without the "Photoshop" brand, you know this isn't about painting or image editing. Instead, it's all about compositions. The apps lets users layout photos, texts, shapes, etc. for creating a quick mockup for experimenting with new designs. The app boasts of a huge library of assets from Adobe's Stock collection, or create your own from the Adobe Capture CC app.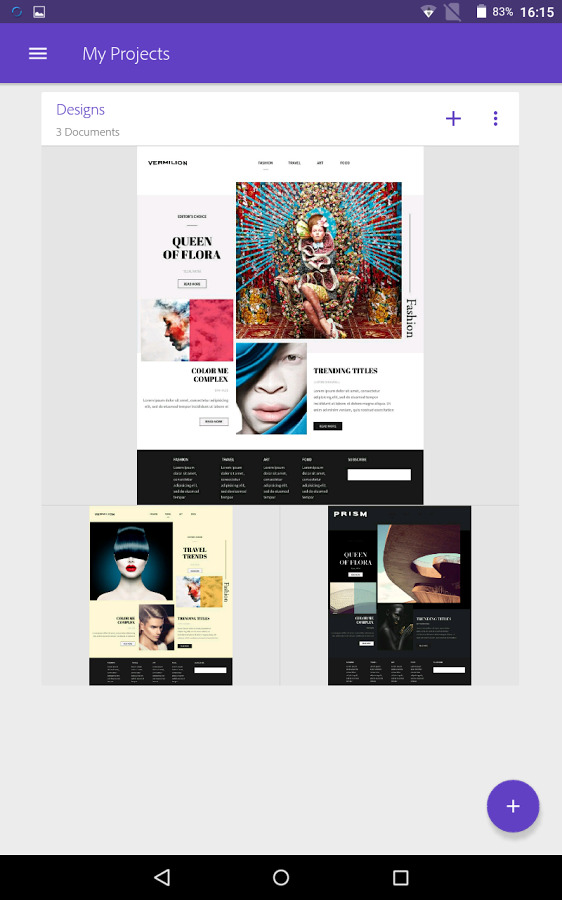 These three apps are free to download but do require a free Adobe account to use. On the up side, that does give you access to Adobe's Creative Cloud, allowing you to store your work and access them from the desktop versions of Photoshop and Illustrator.