Adobe Lightroom CC 2015 brings HDR Merge and more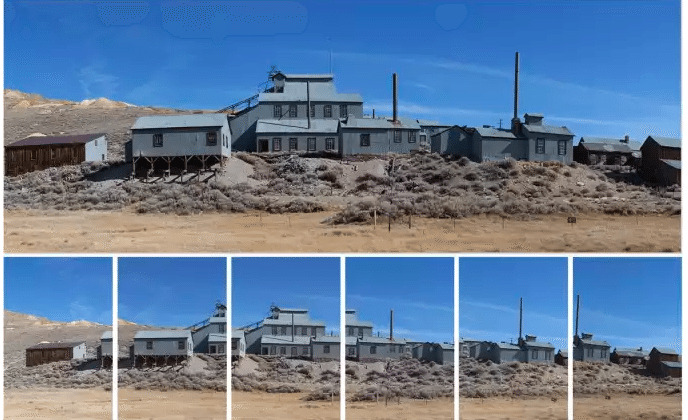 The Adobe Lightroom CC 2015 update has been released alongside some other new offerings, and with it comes a number of new welcomed features, not the least of which is new Facial Recognition functionality, HDR Merge, Panorama Merge, and some advanced video capabilities. Also welcomed are performance improvements, which includes speeds that are now up to 10 times faster than they were in the previous edition. Lightroom on Mobile has also been expanded, including support for tablets in addition to smartphones.
The new HDR Merge feature, demonstrated in the video below, allows photographers to combine images together into high dynamic range images with different levels of contrast and surrealism. There's also Panoramic Merge, which stitches photos together into large panoramas (including support for stitching RAW photos).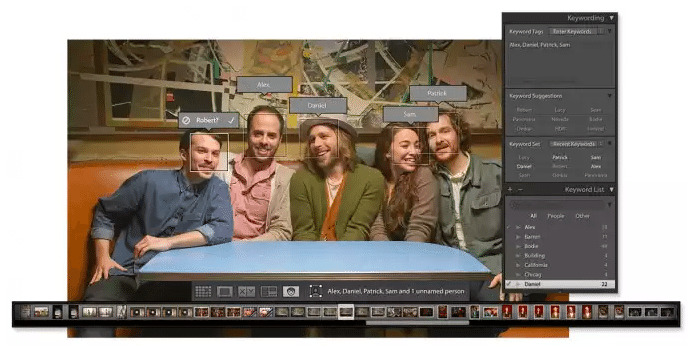 The Facial Recognition features allow users to find pictures of people in photos quickly, and there are advanced video slideshows, which gives users the ability to make videos with pro-level effects like zooming and panning. Improved galleries bring HTML5-compatible templates promised to work with a wide assortment of mobile/desktop browsers.
Rounding out the updated features is a filter brush for editing a filter mask, such as subtracting and adding effects. There are, as well, the performance improvements that speed up the usage process, something that Adobe says is especially true when in "Develop module".
SOURCE: TechGage