Adobe Fresco Heads To Some Windows Devices After Debuting On iPad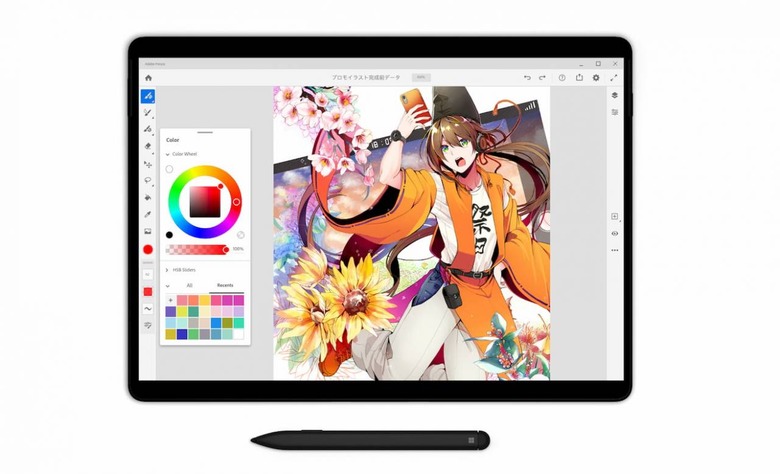 Earlier this year, Adobe introduced a new app for Creative Cloud called Fresco. Pitched as a drawing and painting app, Fresco was first revealed as an iPad exclusive app back in June. It didn't take long for Adobe to bring the app to other platforms, revealing at MAX 2019 today that it's launching the app on Windows.
Before Windows users get too excited, it's definitely worth pointing out that support for Fresco will be rather limited across the Windows ecosystem to start. Though it eventually plans to bring Fresco to more Windows devices in the future, Fresco will only initially be available on the Surface Pro 4, 5, and 6; Surface Book 1 and 2; Surface Studio 1 and 2; Surface Go; and Wacom MobileStudio Pro 13-inch and 16-inch. Adobe says that more devices will come online as it works to implement functionality with other Windows hardware partners.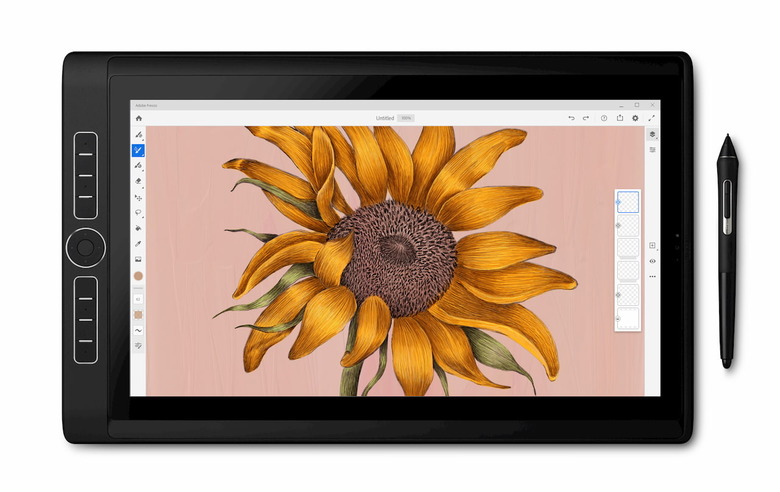 The capabilities of the Windows version will be similar to those of the iPad version, but Adobe says that the Windows version will be missing some features at the start. You'll still have access to Fresco's vector and raster tools, along with the brushes that were ported over from Photoshop. Adobe wasn't specific concerning what's missing from the Windows version here at launch, but it says it will implement the remaining features "quickly."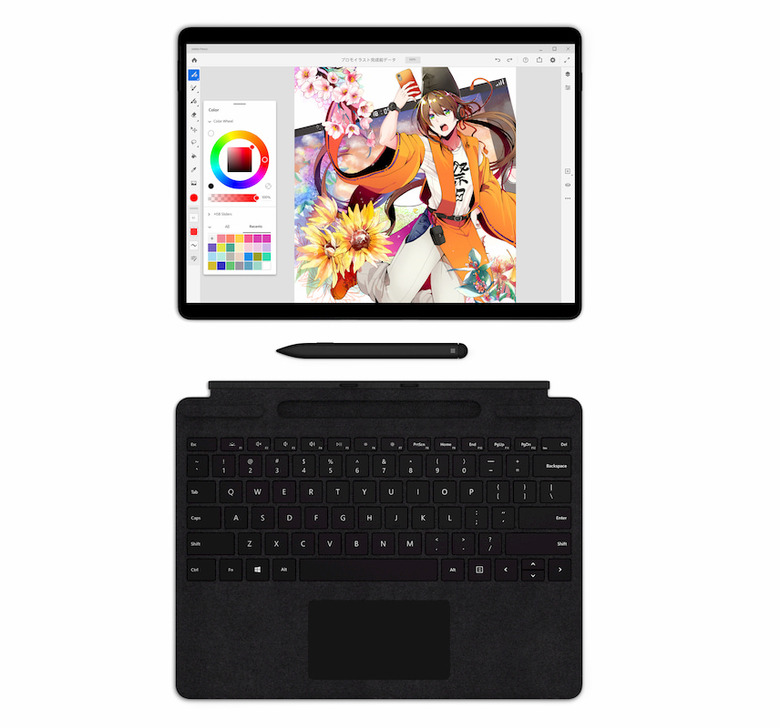 With cloud documents, which launched today alongside Photoshop for iPad, you'll be able to sync your PSDs between the iPad and Windows versions of Fresco, along with both versions of Photoshop and Adobe Aero. Bringing Fresco to Surface fills a gap in Adobe's product lineup, as the company says that users have been asking for apps like Illustrator Draw and Photoshop Sketch on the Surface platform for years.
We don't have those apps, but with the full versions of Photoshop and Illustrator already available on Surface, the launch of Fresco completes an Adobe trifecta of sorts. We'll see if Fresco can satiate those who have been asking for Photoshop Sketch and Illustrator Draw on Surface, but for now, you can grab the app from the Windows Store.