Adobe Creative Cloud reboots trials to lure in users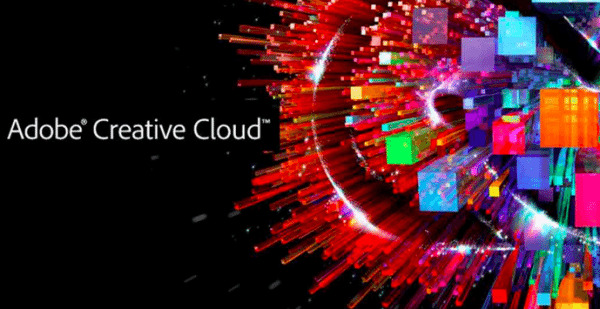 Adobe has been pushing its Creative Cloud, which gives users access to Adobe software and services in exchange for a subscription fee. Despite some grumblings about the service, it has been going strong for a few years now and has been updated regularly. Adobe is still trying to get more users on board with it, though, and so it is dangling a new piece of incentive: a second round of free trials. The company recently announced that it has reset the Creative Cloud trials in honor of the 2015 release.
The Creative Cloud trial, of course, lets users have a chance to try the service to see how they like it. The newest updates have come about, and if you didn't like what you saw before you might change your mind. You won't know until you try it, however, and so Adobe has hit the restart button those trials.
According to Photo Rumors, the full text reads as follows:
We've reset our Creative Cloud trial versions so you can see what's new. The 2015 release of Creative Cloud is here and we've reset the clock on our product trials, including Adobe Photoshop CC, Illustrator CC and InDesign CC. So take advantage of this opportunity to test-drive the latest features by taking free trials of your favorite apps.
You can give the new features a spin by launching the Creative Cloud desktop apps and then clicking "Update". The trial will restart and you'll be able to test drive the changes. Those who want to keep using it will need to sign up for a subscription, the prices for which start at $9.99 USD per month.