Adobe adds RAW support for 6 cameras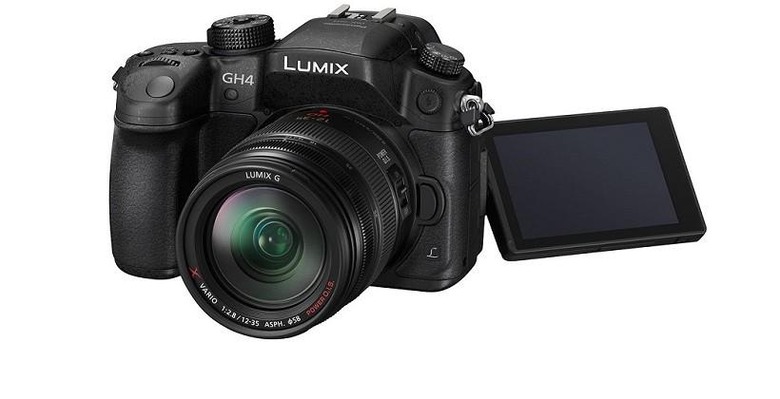 On its blog yesterday, Adobe introduced Adobe Camera Raw 8.5 release candidate. With this comes support for six additional cameras from Nikon, Canon, Olympus, and Panasonic. A variety of new lens profiles have also been added, as well as some new features for those using Photoshop CC.
The release candidate brings support for the Panasonic Lumix GH4, as well as the Canon G1 X Mark II, the Olympus OM-D E-M10, Fujifilm FinePix S1, Nikon 1 V3, and Nikon 1 J4. Raw images from any of the cameras can now be edited with the latest release.
Camera Raw 8.5 works with Photoshop CS6 and, as mentioned Photoshop CC, but isn't yet available for those using Lightroom. For those on Photoshop CC, the update brings the ability to use radial and graduated filter masks with a brush.
Mask visualization has also arrived for the filters, as well as new a preview option. In addition, the update adds a bunch of lens profiles to the software, including Canon EF-Mount offerings, the Fujifilm Tele Conversion Lens TCL-X100, a bunch of Nikon F-mount lenses and one 1-Mount, a couple Sigma SA-mount, one Pentax K-mount lens, and one Sony Alpha-mount lens.
SOURCE: Phoblographer