Activision is going to use Facebook Live for e-sports broadcasting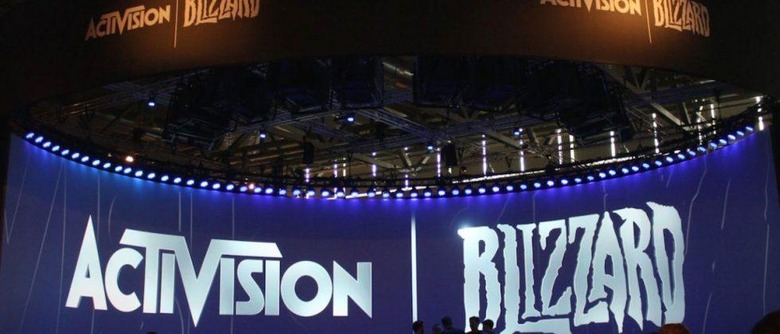 As Activision Blizzard continues to get serious about e-sports as a major form of broadcast entertainment, the mega-publisher has announced that it will use Facebook Live as one outlet for bringing game matches to the masses. Thanks to a new partnership with the social network, Activision Blizzard will have more than just Twitch and YouTube as a way of building an audience for its MLG.tv platform.
Activision Blizzard's use of Facebook Live will kick-off on June 10th with the broadcast of a Call of Duty: Black Ops III MLG tournament. The publisher won't be moving away from platforms like Twitch, but instead is betting on Facebook to introduce e-sports entertainment to viewers who've never watched an event before.
In other words, serious gaming fans already know to tune in to Twitch and YouTube, but Facebook is the gateway to a mainstream audience.
"Based on our tests so far and our existing partnership for Facebook, it's where we see our greatest capability to introduce a new audience to e-sports," says Mike Sepso, co-founder of MLG. "We have already seen tremendous growth in audience reach. Especially Facebook's own focus on live video."
The June 10th broadcast will also see the use of new tools that allow viewers to see interactive stats on players, including leaderboards and details on how they perform in certain games.
SOURCE Activision Blizzard