Acer outs more wearables: Leap Active, Leap Fit, Leap Curve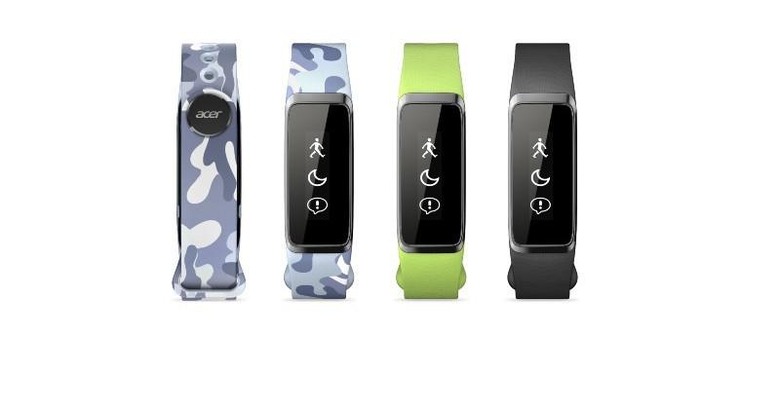 Dissatisfied with having only one or two wearable devices in the market, Acer is now opting to go with a set of three, each one designed to build on the features of the other. Although it probably chose the worst time to make an announcement, overshadowed by the flood of Google I/O 2015 news, Acer is prepping the smart bands for a scheduled appearance at Computex in Taiwan next week. With almost self-explanatory names, the Liquid Leap Active, Fit, and Curve are designed with almost every class of user in mind.
With the most basic configuration, the Acer Liquid Leap Active is designed for the "Young-Minded Socially Active" user. How Acer came up with that demographic, only Acer knows, but the band does have features "young-minded" people might appreciate, like interchangeable bands with vibrant colors and notifications for calls, messages, meetings, and, of course, social media. It can also act as a remote control for your smartphone's media playback. The Leap Active tracks your activities during the day and your sleep quality during the night.
Next up is the Acer Liquid Leap Fit, for those who are more health conscious. Why? Because the it has a built-in heart rate sensor as well as a stress sensor that can alert you to the fact that you're at your limit. It's IPX7 rating ensures it'll survive drenches of sweat and the occasional rain shower. Ironically, though built to be more sporty, the Leap Fit ends up actually looking more classy, with bands in gold, silver, or black metallic hairline finish.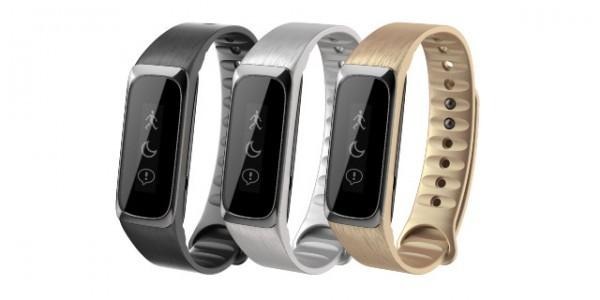 Speaking of class, however, it is the Acer Liquid Leap Curve that claims that title. In essence, it is a Leap Fit with an even more premium looking design, augmented by the fact that, unlike the previous two, the Leap Curve has a 1.40-inch curved screen that sits nicely on your wrist. That display is surrounded by a metal frame, which, in turn, is flanked by bands of premium material, which Acer doesn't specify.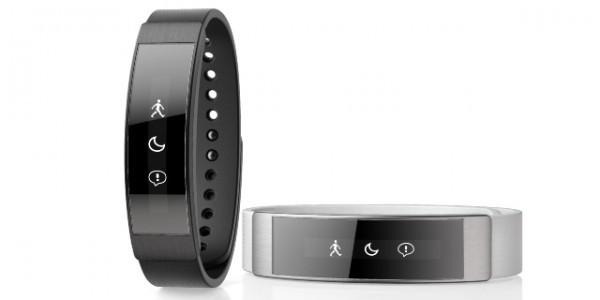 The Acer Liquid Leap Active, Fit, and Curve will be on display starting June 2 until the 6th at Computex. No availability details have been disclosed yet.
SOURCE: Acer