Acer on the attack with $699 Ultrabooks in 2012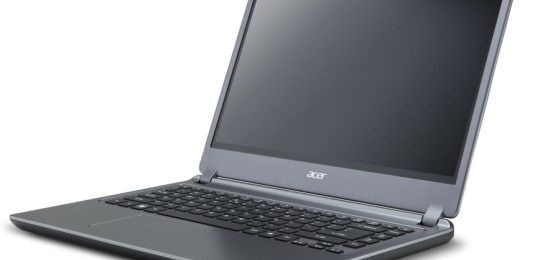 Acer plans to go on the attack in 2012 with a strong push in four major product categories, whereas its strategy last year was mainly to defend its position in the market. The company's Chairman JT Wang announced the strategy shift during the company's Lunar New Year ceremony, revealing that it would aggressively introduce new ultrabooks, notebooks, tablets, and smartphones.
According to Digitimes, Acer plans to focus most aggressively on ultrabooks out of the four major product segments. The company is set to launch four new models in the second and third quarters. While ultrabooks are currently rather pricey, Acer intends to introduce models priced more moderately in the range of $699 to $799.
However, the company plans to compete less on price and more on user experience and demand. Acer president Jim Wong noted that the high-end and low-end markets are dominated by Apple and Amazon, respectively. Therefore Acer intends to focus on the mid-range, which has an estimated shipment scale of 10-20 million units.
The company also plans to merge its netbook and ultrabook businesses within the next 18-24 months. Although developed countries are increasingly interested in ultrabooks, netbooks still can thrive and grow in developing countries and Acer intends to maintain its 45 percent worldwide market share in that space.
[via Liliputing]