Acer Liquid Zest Plus packs massive 5000mAh battery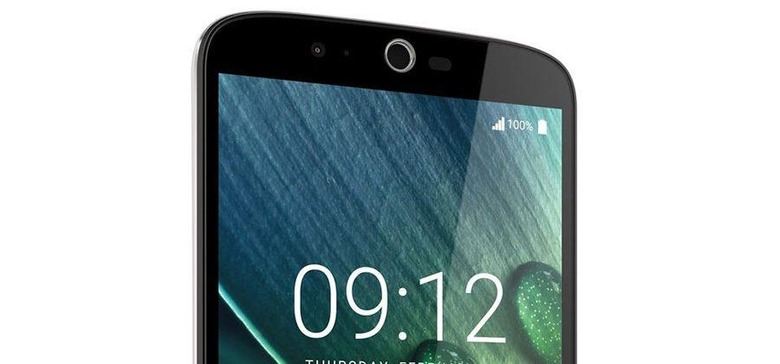 Acer unveiled a pair of new smartphones back in February at MWC 2016. Those two devices were the Liquid Jade 2 and the Liquid Zest. Acer is back with another version of the latter called the Liquid Zest Plus and the feature that will grab the attention of most users is the big battery that the Zest Plus packs. Specifically that battery is 5,000 mAh in capacity.
Cleary Acer is targeting the type of folks that consider runtime over any other feature because the other features are very run of the mill. For instance, the Liquid Zest Plus has a 5.5-inch screen with 720p resolution, certainly not what we expect to see on a higher-end device. The upside is in addition to that massive battery, a screen that doesn't draw as much juice should mean a smartphone that has a seriously long runtime per charge.
A 13MP tri-focus camera lives on the back of the camera. The tri-focus bit is something that Acer puts on the smartphone in the form of three focusing systems including laser, phase detection, and contrast detection. The SoC behind the scenes is a MediaTek unit of unspecified speed that is paired with 2GB of RAM and 16GB of internal storage.
The smartphone will run Android Marshmallow out of the box. The selling price of the smartphone should be under $250. If you are the sort of smartphone user who wants the best screen and other high-end features, the Zest Plus probably isn't for you. If what you are after is a phone that has a gigantic battery that will go all day even if you use the device frequently the Acer Liquid Zest Plus might be just the ticket.
SOURCE: Phandroid