Acer delaying U.S. smartphones until 2010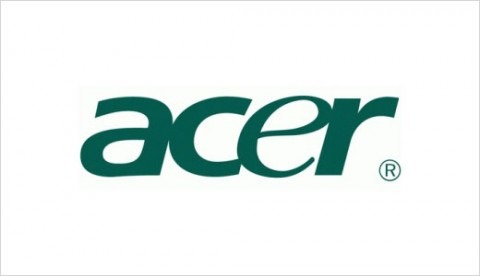 Well this is a bit disappointing. While Acer entered themselves into the smartphone market just a few months ago, they're now experiencing troubles with several U.S. carriers, which means we most likely won't see any smartphones in the U.S. from the company until next year.
After being asked about their smartphone plans at a New York event, the PR people from Acer said that they don't even have any phones planned for the U.S. until 2010 now. What stinks about this is other countries are already getting their hands on the devices.
The Acer smartphone lineup features a pretty broad range of devices from your standard Windows Mobile-running device to higher-end devices with 1GHz Snapdragon chips, high-rez touchscreens and the possibility of Android.
Update: I just read the Slashgear story that Acer smartphones are delayed until 2010.  I want to let you know that there is still potential for a U.S. Acer smartphone launch in Q4 2009.  Plans are still being determined and we'll keep you posted as commitments firm up. Per Acer PR, thx Erin!