Acer contemplates open source gaming console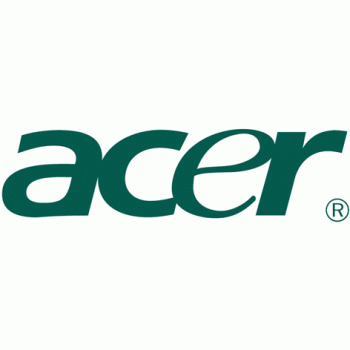 Who are the main gaming console manufacturers? You've got Sony, Microsoft and Nintendo. However, there is another company looking to break into the console business, Acer.
When I think of Acer, I generally think of desktops, laptops and monitors. I never really thought of Acer as a company that would get into the gaming biz. Then again, with the market dominated by the big three it almost seems impossible for someone else to really step into the game.
Don't worry though, Acer has an ace up their sleeve. They are thinking up a game console that will be open source. "If you look at most of the other game machines that are out there right now — Nintendo's, the Xbox — they are 'closed' and proprietary systems," said James T. Wong of Acer. It sounds like they're just in the beginning stages of dreaming this thing up. Would you guys buy an open source console from Acer?
[via NeoGaf]