Acer Chromebook 315 is world's first AMD-powered Chrome OS device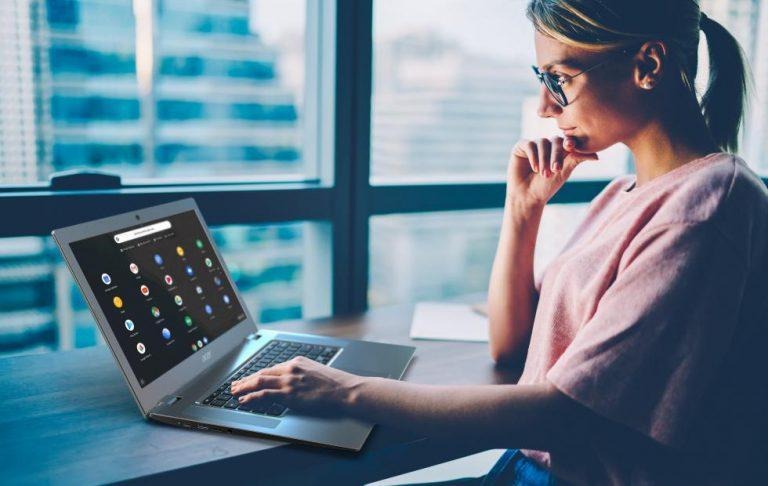 Up until recently, Chromebooks were mostly regarded to be the successors of netbooks, smaller or weaker cousins of laptops built for very basic use and low prices. In the past two years or so, the platform has outgrown that image and has branched not only into new form factors as well as more powerful hardware, the latter mostly made up of a very small number of Intel-powered devices. Not one to be left behind, AMD has teamed up with Acer to build the Acer Chromebook 315, the first of its kind to run not only on an AMD processor but also a Radeon graphics chip.
They may not be part of the latest Zen family, but the AMD A series of systems-on-chip with Radeon graphics are designed to offer a balance of performance and battery life. So while you exploit the Chromebook's newfound powers for streaming and even web games, you can still stay confident your computer will last at least half a day.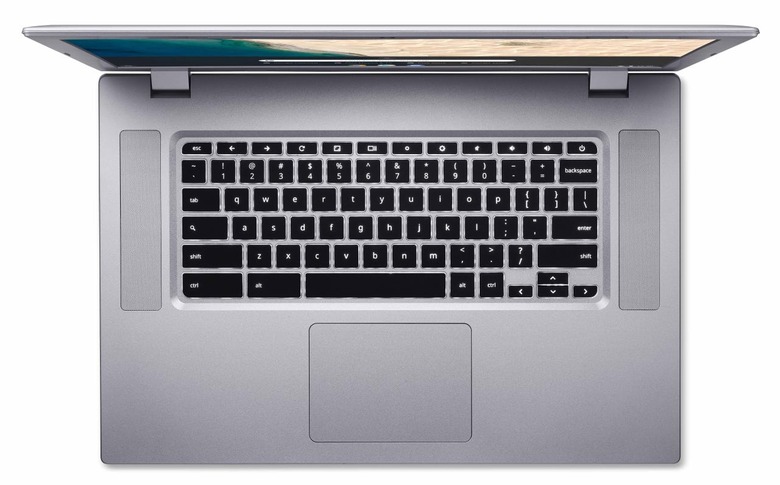 The Acer Chromebook 315 may look traditional in its design, but that belies the unique and powerful features it possesses to maximize both productivity and entertainment. The 15.6-inch Full HD screen, which may come in touch or non-touch configurations, has enough room for all the apps that your 4 or 8 GB of RAM would allow. Upward-firing speakers flanking the keyboard support hi-def audio to ensure you won't miss a sound.
The Chromebook's powerful hardware couldn't have come at a more perfect time when the Chrome OS platform is evolving to be more powerful as well. In addition to the usual Chrome apps, the Chromebook 315 naturally also supports running Android apps and, perhaps soon, Linux apps as well. And if the signs are correct, those might soon be able to take advantage of the device's GPUs as well.
The Acer Chromebook 315 will go on sale in February with a starting price of $279.99. In addition to choosing between touch and non-touch screens, configuration options also include 4 or 8 GB of DDR4 SDRAM, 32 or 64 GB of eMMC storage, and AMD A6-9920C or AMD A4-9120C processors.