Acer "blue" live coverage in NYC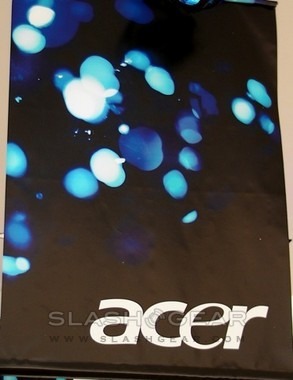 acer is announcing a new "notebook PC concept" in New York very shortly, and I'm delighted to tell you that SlashGear.com is bringing you the up to minute coverage. The press event is hosted by the BIG BOSS, acer's very own president, Gianfranco Lanci. Stay tune for more info.
The theme of the event is "EXPLORE THE EDGES OF MOBILE COMPUTING."