Acer Aspire Switch 12 launches in 2015 with five modes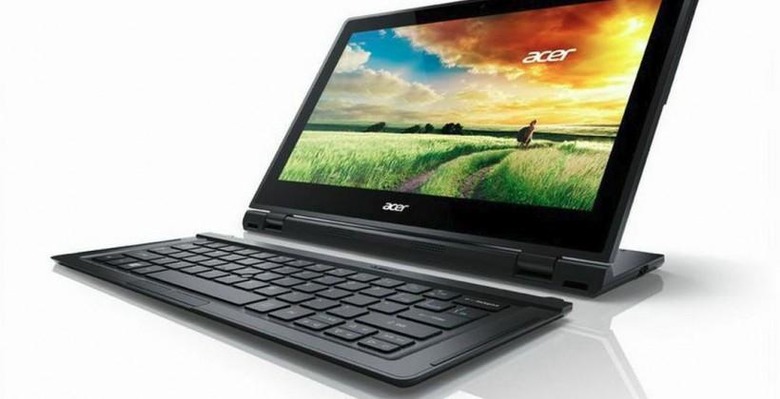 Acer has just introduced its new Aspire Switch 12, a five-in-one convertible notebook that will be making its way to the United States and Canada in the first quarter of next year. Though Acer is still silent on pricing info, we do know what the machine has to offer: a Full HD display, Intel Core M processor, and detachable keyboard, among other things. The notebook can be used in traditional desktop fashion, or in one of four other modes: notebook, display, tent, and pad, according to the maker.
The variety of usage modes are becoming common place, giving consumers as close to the best of both worlds as possible, at least in terms of tablet and laptop functionality. The device features a 12.5-inch Full HD 1080p display with Corning Gorilla Glass for that extra level of protection. There's Zero Air Gap bonding promising wide viewing angles and high details. Rounding out the display is anti-fingerprint coating.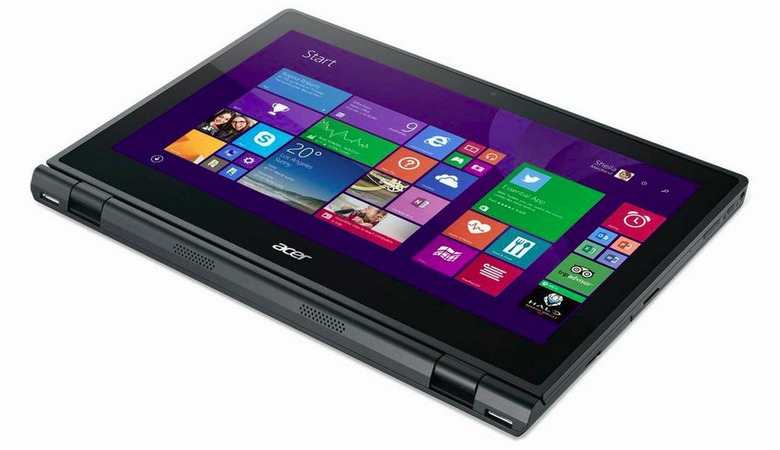 Different configuration options haven't been detailed yet, but Acer has revealed that the Aspire Switch 12 harbors an Intel Core M processor, and that it gets up to 8 hours of run time on a charge. Dual front-facing speakers make for clear audio, and they're framed by a micro HDMI port and micro USB 3.0 port. The lack of a fan means the unit runs virtually silent.
An optional stylus called the Acer Active Pen is available for handwriting and similar activities; there are dual antennas, and both 60GB and 120GB models will be made available. Acer plans to announce pricing for the devices once they fully launch next year.