Acer Aspire M7720 Core i7 desktop on the way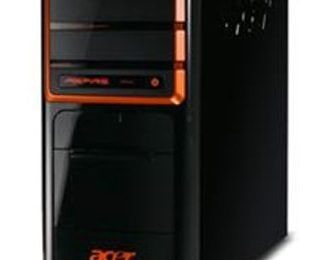 The Intel Core i7 processor just keeps making an appearance all over the place these days. In fact, Acer just announced today that they will be selling the Aspire M7720 beginning this month, which will feature the latest and greatest in processing.
The Acer Aspire M7720, which is the first desktop powered by Intel Core i7 in the Acer arsenal, will be available in Taiwan only starting on November 29th as per the IT Month 2008 event. Specs will include the quad-core 2.66GHz Core i7 920 processor, 3GB of RAM and more. In fact, the RAM is expandable all the way up to 12GB.
This computer is also set to feature an ATI Radeon HD 4850 graphics card with 1GB of memory. A 750GB hard drive is also included, rounding out this powerhouse of a package. The base model of the Acer Aspire M7720 will retail for about $1,200.