Acer adds three new monitors to V5 LCD series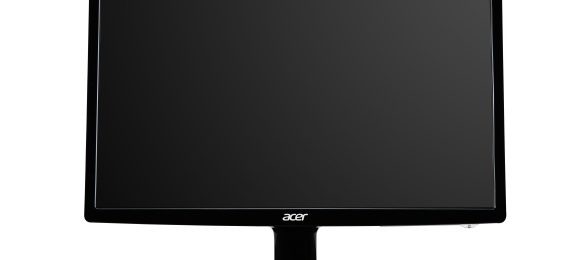 Ready for some more LCD monitors from Acer? The company has taken the wraps off additional entries into the V5 series, bringing the total number of monitors up to six. The three new sizes on offer include 18.5-inches, 20-inches, and 23-inches. Acer say that the V5 series is perfect for those who don't have a lot of room to play with, and you'll find all the usual array of ports.
The V195HQL 18.5-inch model comes with a 1366x768 resolution, response time of 5ms, and includes VGA and DVI ports. The DVI port also supports HDCP, so you can feed the monitor with a signal from a set top box or Blu-ray player without content protection kicking in. The V205HL, meanwhile, comes with a 1600x900 resolution, and the V235HL steps it up to 1920x1080.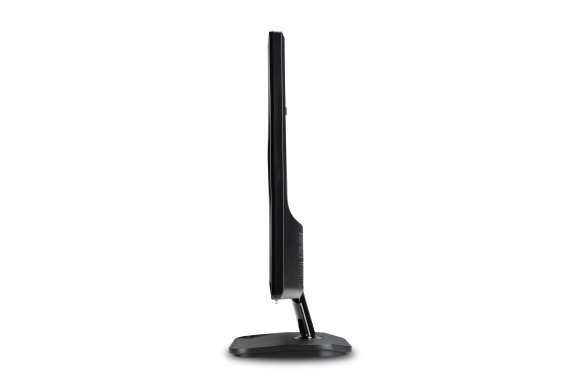 All the monitors come with a 100 million:1 dynamic contrast ratio, but Acer didn't provide real world numbers. Brightness is said to be 250 cd/m2, and viewing angles come in at 170 degrees for the horizontal and 160 degrees for the vertical planes. Power consumption varies between the three models, with the monitors consuming between 0.28W and 0.51W when off, and 16.5W and 28.2W when active.
There's no word on when you'll be able to pick up these new models, or how much they'll cost either, but keep an eye out if they sound like a good fit.