AAA says cold weather can chop EV range by 57%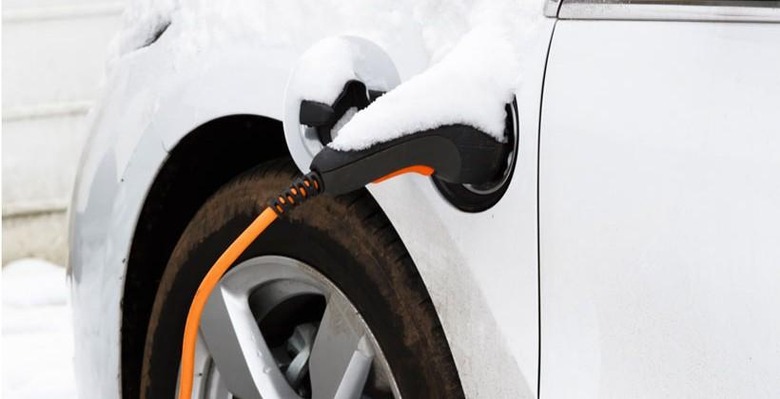 AAA is the organization that many drivers are members of that will provide roadside assistance among other things if you have an issue on a trip. AAA recently released the results of a study that looked into the driving range for EVs in areas with freezing temps. According to the study, the EV takes a major range hit in cold weather.
The study claims that in freezing temps, the typical EV sees a reduction in driving range of 57% compared to the EPA ratings for the car. The significant reduction in driving range is noted in temperatures of about 20-degrees according to the study.
That means that for an EV with a driving range of 105 miles in 75-degree temps, the car will only get 43 miles on a full charge at 20-degrees. AAA also found that hot weather decreases driving range, but not as much as cold weather.
This is a good reason why California continues to be the most popular area for EVs. I am sure there are more than a few EV owners in places where it gets hot or cold that are very unhappy with their decision to purchase an EV right now.
SOURCE: Jalopnik