A Wax Steve Wozniak Is Destined For Madame Tussauds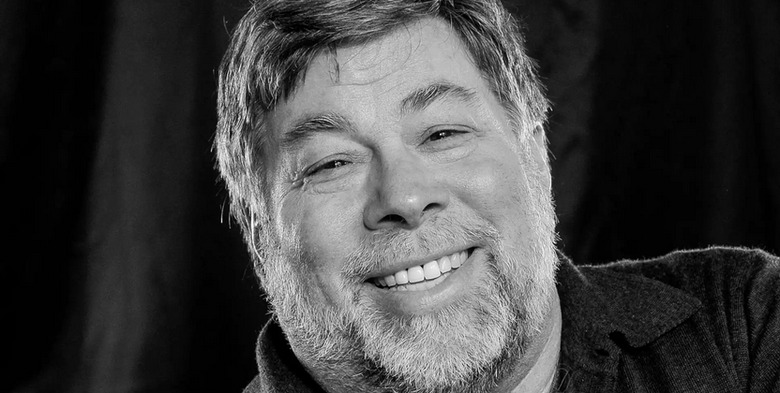 Assuming wax statues don't give you the creeps, there's a good chance you've been to one of the Madame Tussauds wax museums scattered around in different big cities. The museums are home to famous faces recreated in wax and included as installations within the museum, and every now and again a new face is added. Recently Madame Tussauds took to the Internet to find out what wax statue the people were interested in seeing next, specifically which person in tech they wanted to see get a wax avatar, and the people have overwhelming spoken.
Many famous people in the tech industry were up for voting, including the likes of Elon Musk and Larry Page, George Lucas, Marissa Mayer, Sheryl Sandberg, Edwin Catmull, Marc Benioff, Jane Metcalfe, Frank Oppenheimer, and, of course, Mr. Wozniak himself.
As it turns out, the Woz managed to snag hearts all over the nation and he won the majority vote, and so now a wax rendition of him is destined for the Madame Tussauds wax museum in San Francisco.
Already located at the location is a wax Steve Jobs and a wax version of Facebook's Mark Zuckerberg. According to the museum's Facebook page, the figure will be launched sometime at the end of this year, though when exactly is not known at this point.
SOURCE: Gizmodo