A ton of Call of Duty: Mobile details just dropped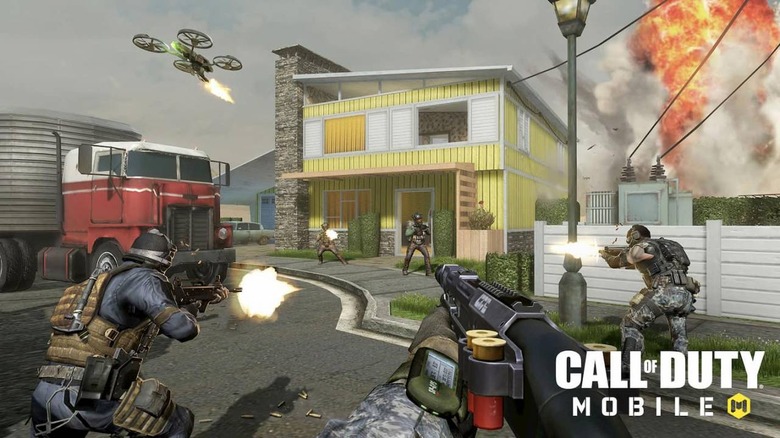 Back in March, Activision revealed Call of Duty: Mobile. As pre-registration for the game continues, Activision today dropped a lot of details about how the game will work and what kind of content it will feature. At the end of it all, we're left feeling like Call of Duty: Mobile will be something of a greatest hits compilation of the games that came before it.
For instance, today Activision revealed five more maps for Call of Duty: Mobile, and they're all maps from previous games in the series. There's Crossfire, Crash, and Killhouse, all from the original Modern Warfare; Firing Range from Black Ops (though it made an appearance in Black Ops 4 as well); and Standoff, which first appeared in Black Ops 3.
This information was revealed in a very lengthy blog post, which is also where Activision confirmed six characters that will feature in the game. Like the maps, these characters all appeared in other Call of Duty games. The six characters Activision confirmed today are Alex Mason, David "Section" Mason, Thomas A. Merrick, Simon "Ghost" Riley, John "Soap" MacTavish, and John Price. In addition to using these characters, players will also have the option of creating an avatar and customizing its headgear, backpack, and clothing.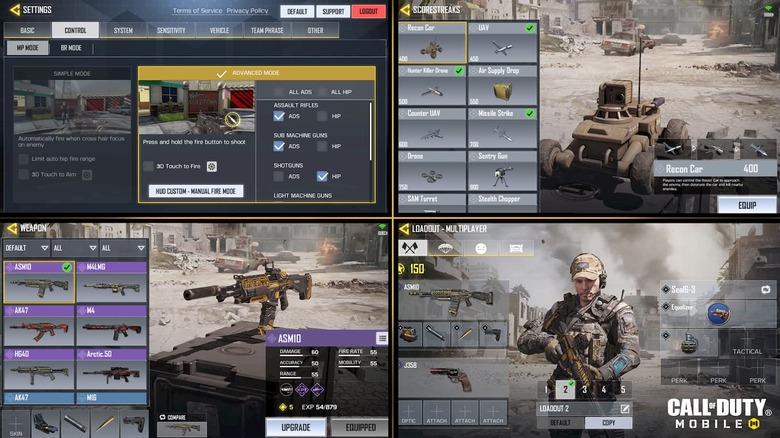 On top of all of this, Activision also confirmed five game modes that will be in Call of Duty: Mobile. Most of these are pretty traditional multiplayer modes, with Free-For-All, Frontline, Team Deathmatch, Hardpoint, and Domination all being confirmed today. Free-For-All is an eight player mode while the rest of the modes support 10 players.
Though these reveals are definitely the most exciting part of Activision's info dump, they really just scratch the surface in terms of everything that the company announced. In that blog post linked above, Activision dives into things like main menu functionality and what players will be able to change through the settings menu.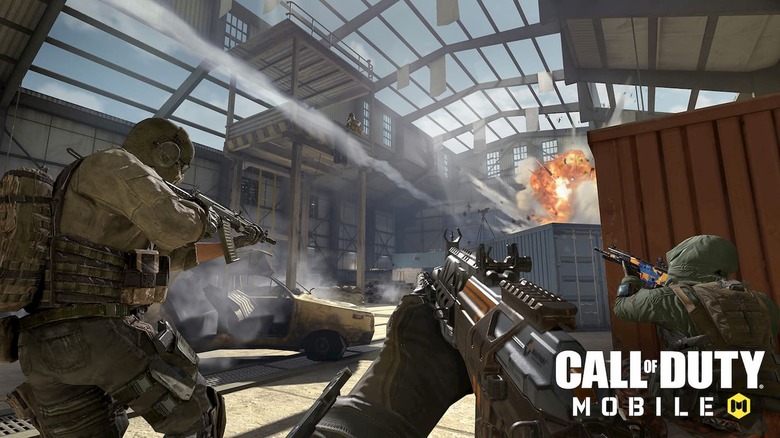 When it comes to controls, players will be able to pick between Simple Mode and Advanced Mode. Simple Mode "allows automatic fire when your crosshair focuses on an enemy," and while that sounds useful for a mobile FPS like this, it also comes with a cost as you'll eat through your ammo quickly. Advanced Mode, on the other hand, has you manually firing your weapons and opens up HUD customizations, even allowing you to determine if you fire from the hip or aim-down-sights for each gun type.
One thing that this blog post does not delve into is how Call of Duty: Mobile is monetized. We know it'll be a free-to-play game so we're expecting microtransactions in some form (they're a given considering that full-retail Call of Duty games still have microtransactions), but for now, Activision is keeping its lips sealed on the matter. Also unknown is when the game will enter beta on iOS and Android. We'll keep an eye out for that information, but while we wait, be sure to check out that blog post for more on Call of Duty: Mobile.