A Samsung gaming phone isn't going to sell: this is why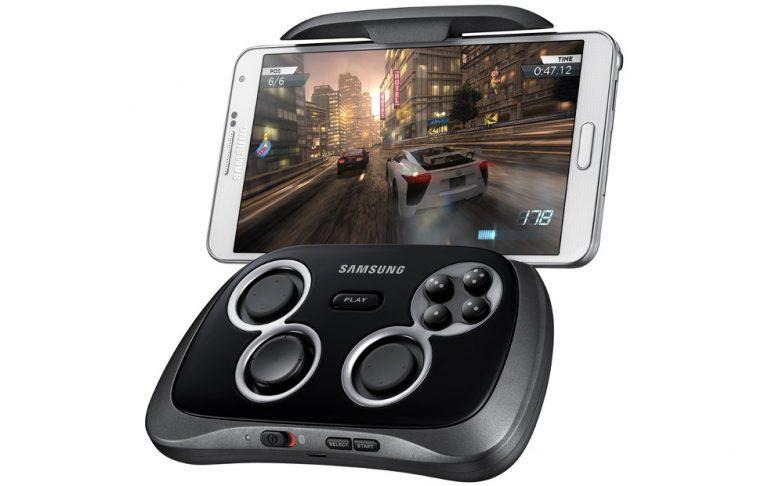 News of Samsung working on its own GPU for mobile devices resurrected rumors of a gaming-centric Samsung phone coming soon. Neither of this is actually new but the timing seems almost perfect. Huawei just rolled out a "GPU Turbo" update, Apple is also rumored to be designing its own graphics chip, and gaming smartphones seem to be gaining traction thanks to the likes of Razer and ASUS. But while it's almost too easy to think that Samsung could jump on the bandwagon, one has to also calm down and consider the more possible outcome. If Samsung makes its own gaming phone, it's going to lose in that market.
What is a gaming smartphone?
What is a gaming smartphone anyway? Truth be told, the market hasn't exactly come to an agreement on a definition beyond an extremely broad "smartphone designed for gaming". Razer interpreted that to mean a 120 Hz screen. Xiaomi-funded Black Shark put liquid cooling inside. ASUS took all of that and added a plethora of accessories and LED lights.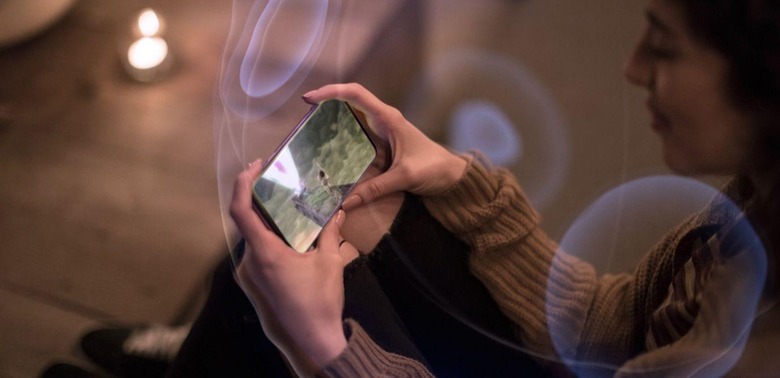 But with the exception of those lights and peripherals, anything that a gaming smartphone has, all high-end smartphones have or at least should have. Crisp and fast displays, powerful hardware, and top of the line thermal management aren't exactly exclusive to gaming devices, at least not on smartphones. And that is pretty much what's doubtful about the whole Samsung gaming phone idea. There just isn't enough added value that wouldn't make sense on an ordinary Samsung flagship.
Experience but no clout
That's not to say Samsung won't be able to make a gaming phone. In fact, it definitely has the experience to make it happen. The company has actually dabbled in mobile gaming here and there. There was, for example, a Wireless GamePad that had a telescopic holder for a smartphone. Samsung DeX also has special support for some games to be played well with keyboard and mouse, like Vainglory. And, of course, there's Gear VR, which brings a smidgen of Oculus' VR platform to mobile.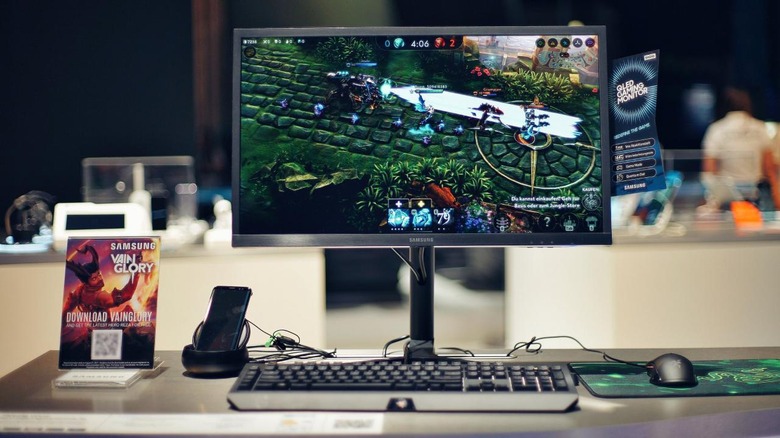 Sadly, it was not a case of "build it and they will come". Samsung has not yet earned a reputation in the gaming market enough to call the shots. Brands like Razer, Acer, and ASUS (via ROG) are more likely to succeed in the mobile gaming market because their names are already associated with gaming. Samsung would be like the newcomer struggling to steal the spotlight in a new and chaotic niche market.
Hardware but no software
Samsung definitely has the mobile hardware to do it. The performance of its flagship Galaxy smartphones are definitely one of the best in the market. Its grasp of silicon via the Exynos processors, RAM, and storage definitely bodes well for its future with mobile GPUs. And it definitely already knows how to make gaming accessories as noted above. It may encounter some problems with faster refresh rates on AMOLED screens, but it's only a matter of time before it solves that as well.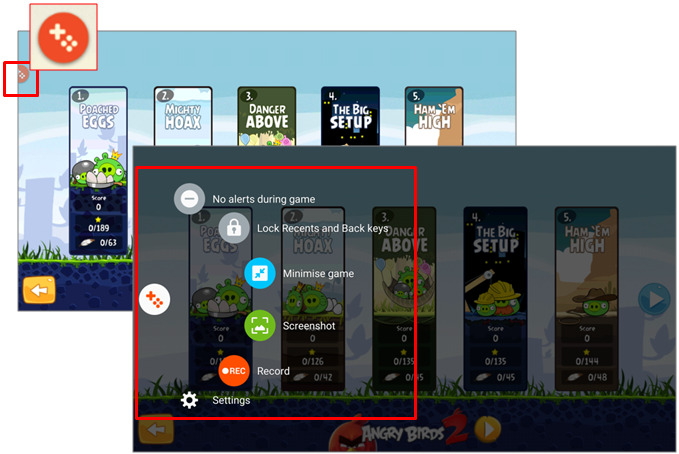 But hardware is just one part of the equation. When it comes to software, Samsung will need to gain an edge as well. Of course, it has had utilities like Game Tuner and Game Tools but those won't be enough soon. We're already seeing a subtle trend of tools and modes that push hardware to their limits for gaming and multimedia. Samsung will need more apps and tools to make mobile gaming more convenient and enjoyable, like streaming utilities, better game management, and communities. And it will need to get game developers to use those or, alternatively, make such features automatically available without developers having to use special APIs. As it stands, Samsung might not have enough influence in the gaming market for developers to bother.
Promise but no commitment
Samsung also has one problem that is less technical and more cultural. Over the years, it has made a lot of promises and sunk its teeth in a lot of new and exciting technologies. Only a few of those have remained. Worse, some have been immediately deprecated just a year after their launch by a newer but incompatible version. Samsung doesn't exactly have a track record for consistency.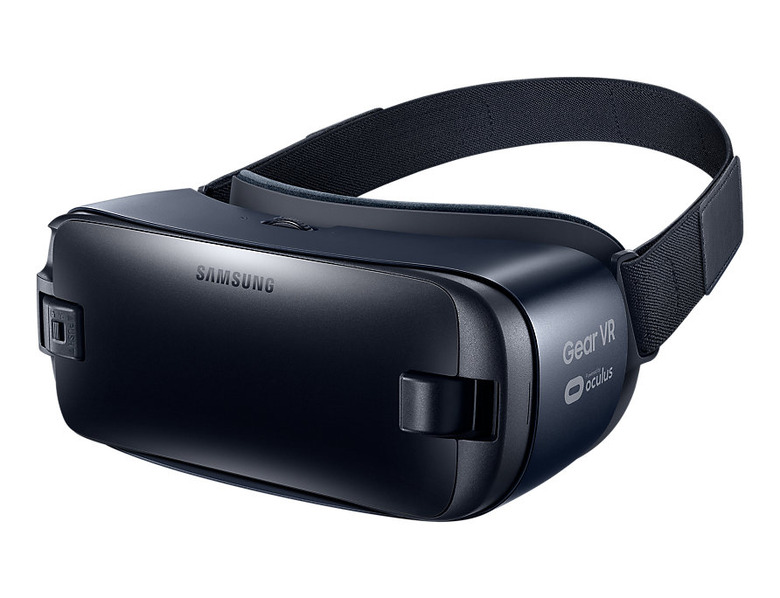 To some extent, the mobile market and the gaming market have contrasting business strategies. There is a fast turnover in the smartphone world, with new smartphones coming out every year and getting outdated every two or so years. Money in the gaming market revolves around, well, games and how those games continue to sell consoles and PCs. It requires a sort of long-term commitment that Samsung may not exactly be used to in the mobile world.
Interesting but no benefit
So while a Samsung gaming smartphone would be interesting for the sake of having a Samsung-branded gaming-oriented mobile device, it just doesn't make much sense, whether from a smartphone perspective, a business perspective, or even a gaming perspective. There is little now that Samsung could add to the equation that it could commit to for years and years and whatever new gaming-related mobile technology it has will definitely benefit its main flagships anyway. At a time when it's experiencing disappointing sales from those flagships, the last thing it needs is to have another temporary distraction. It doesn't exactly need a gaming phone because, though some might disagree, Samsung phones are great for gaming already anyway.