A.K.A Jessica Jones scores Mike Colter as Luke Cage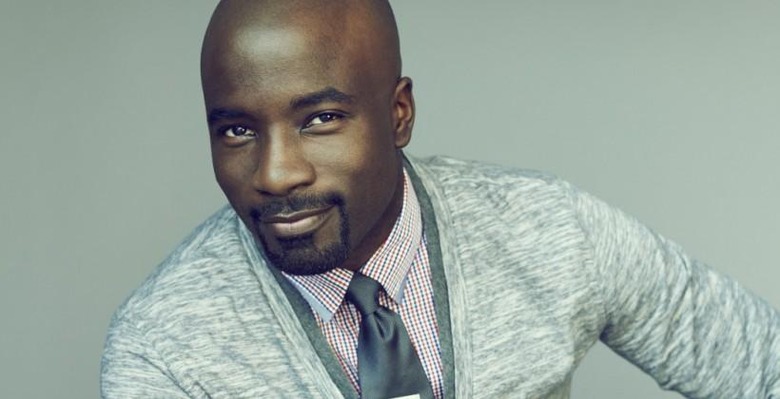 In case you hadn't heard, Marvel and Netflix have a series planned for next year called Marvel's A.K.A. Jessica Jones. Not too long ago word surfaced from Marvel that Krysten Ritter will be playing as lead character Jessica Jones, and now following that up is a new announcement: Mike Colter has been brought on to star as Luke Cage, the "enigmatic" man with secrets that will, teases Marvel, "dramatically alter Jessica in ways she could never have imagined."
The series is set to debut in 2015, and will include 13 episodes following the maker's "Marvel's Daredevil" series. The show will revolve around Jones who meets Cage in the midst of an investigation in New York City. This is said to follow her short stint as a super hero, which came to a "tragic" end.
Colter has a number of shows under his belt, having made appearances in American Horror Story: Coven, Halo: Nightfall, and The Good Wife, among others. Marvel's head of television Jeph Loeb has praised the decision to cast Colter, saying he is the "perfect actor" for the role.
"Viewers will get to meet Luke Cage in 'Marvel's A.K.A. Jessica Jones,' and experience why he is such an important super hero in the Marvel mythos," said Loeb. Marvel and Netflix have both been busy in recent times — check out the timeline below to see some recent related news!
SOURCE: Marvel