A guide to protecting your child on the internet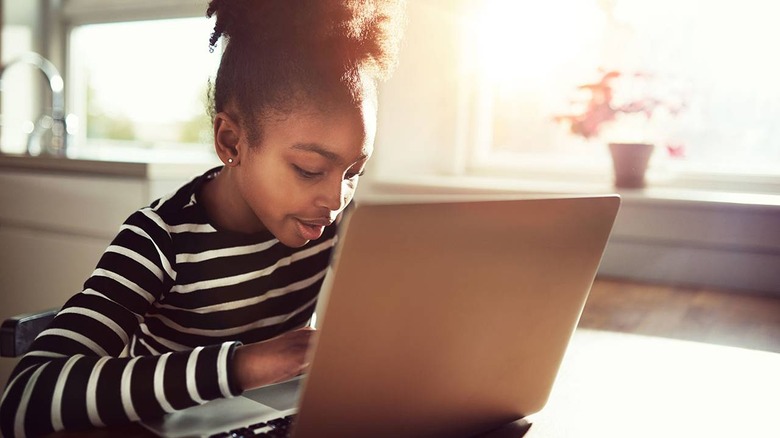 Instead of television channels, many kids today stream their video content on YouTube or Netflix. Being able to select the specific episode and show you want gives parents and children more flexibility. But there's a dark side to this convenience – the proximity of explicit content.
Writer James Bridle spoke on TED Talks about how algorithmic suggestions on YouTube can take one from an innocent video made for children to one of explicit video – clearly made by people who "shouldn't be anywhere near children." On the screen behind him are YouTube thumbnails of violent, explicit and haunting parodies of children's characters like the Teletubbies and Marvel superheroes.
Even on Netflix, curious children are just a step away from switching over from their children's account to the adult one, gaining access to countless of sexy thumbnails and shows made for grownups.
The internet has always been a dangerous moral landscape to navigate, and more so for children in their formative years. And sadly, just like the outside world, there's little we can do to stop others from doing inappropriate things online.
It's vital therefore, to create an environment at home where kids are protected from harmful content, and more importantly are educated to know how to respond to it.
Surf publicly, not in their rooms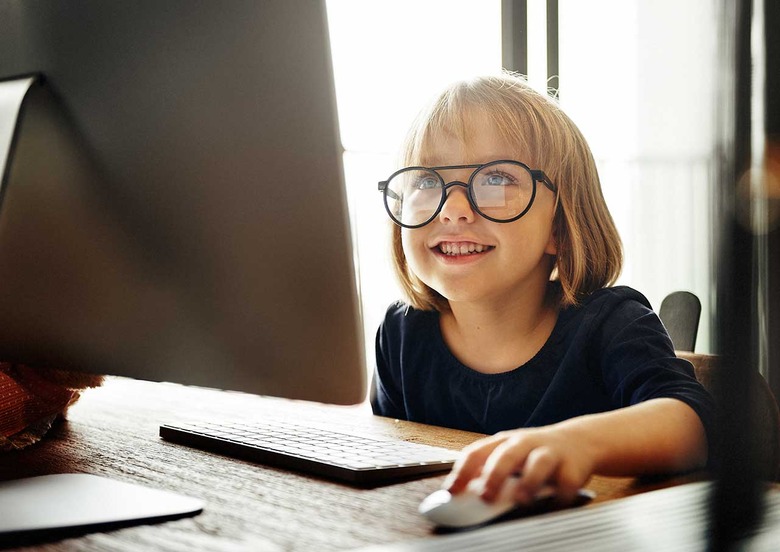 Kids today get all sorts of portable luxuries like iPads and spare phones to watch shows and play games with. The problem is when they take these to their bedrooms, making it difficult to know what they're watching. One practical step to check on what your kids are watching is to make sure they watch their shows in a common area.
It's a good idea to keep the portable devices away from the kids, especially when they are young. Instead, make a little sacrifice and let them use the telly instead.
While you may be bombarded with repetitive clips of Peppa Pig calling for Susie over and over, at least you know what goes into their heads.
Install an Anti-Virus
Your kids may have learnt what images and thumbnails to avoid, but it takes a lot of familiarity to recognized dodgy links that may contain viruses and malware.
Most computers already have one built-in, but you may want software with more sophisticated tweaking and diagnoses like Norton AntiVirus or Bitdefender. This could prevent a lot of loss especially if your family shares a computer.
Turn on restrictions on search engine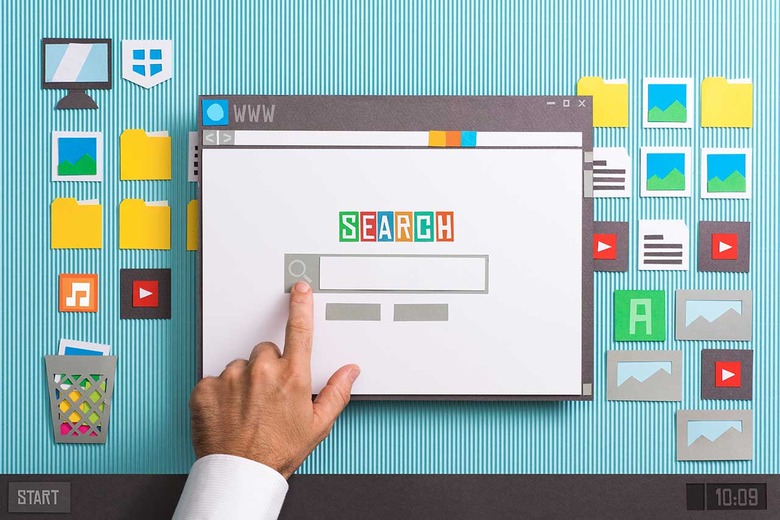 Most of the popular internet browsers today like Google Chrome and Safari have the option of setting up content filters and security safeguards – so take advantage of them. These can filter explicit content like violence and nudity, making things generally safer.
Alternatively, you can introduce your kids to the internet with browsers made just for kids such as KidSplorer browser.
Teach them how to protect their privacy
Keeping our passwords a secret and not surrendering them to scammers online may be obvious to us, but it is something that needs to be taught.
Education online goes beyond security, but also how kids conduct themselves online and the content they post. This could be content like inappropriate selfies, rants they'll regret later and irresponsible commenting.
Set up rules
Let your children know which sites they are allowed to visit and other websites that are similar. As they get a little older, ask them what other kinds of sites they are interested in visiting and expand the list.
There is also no point hiding the reason for many of these rules – to avoid violent and harmful content from reaching your kids. So, tell them about what these are and make it a rule not to go looking for them.
Set time limits for how long the kids can spend surfing the net and watching videos too. You'll be surprised at how many children use their tablets all day long.
Establish accountability
Prepping the computer and teaching your kids are merely precautionary measures. Mistakes are bound to happen, and dangerous content will inevitably slip through the cracks.
While easier said than done, it's important to build a culture of accountability between parents and young children. Encourage your children to let you know when they see something that didn't quite look like a kids cartoon.
You'll want to know the harmful things that they encounter and talk about it.
Use tech to build a stronger relationship with your kids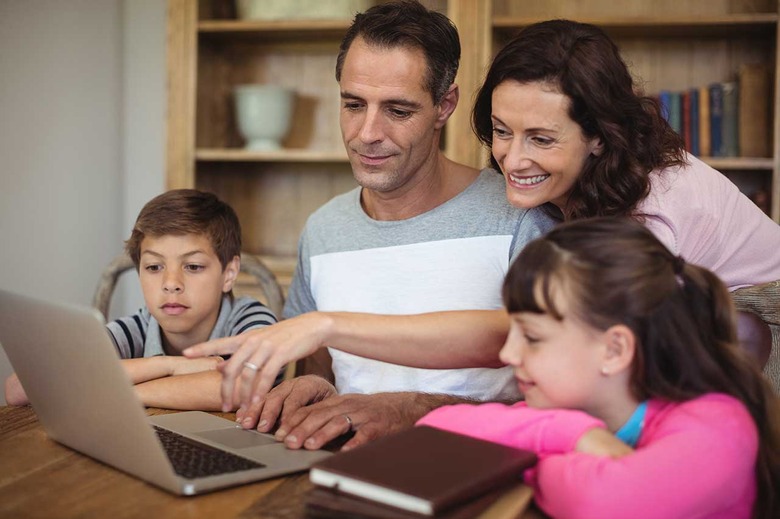 Children may resist, defy your rules out of curiosity and even turn off the filters, but these moments present a good opportunity to discuss and build values with your kids.
Be ready to talk through these issues with your kids: Why did you set up these rules in the first place? Why is explicit content and violence a problem? What would happen if we didn't have these rules in the household?
Discussing these sensitive issues with the kids helps them know we take it seriously, and we believe they are mature enough to understand, making them feel important.
It's a journey after all, and moments like these can help the relationship grow stronger, which is the foundation of good internet behavior.