Google Maps Or Apple Maps? SlashGear Survey Reveals Which GPS App People Prefer To Use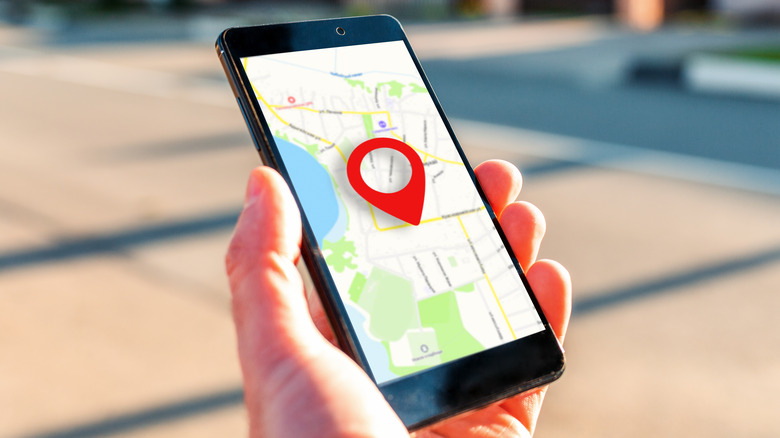 STEKLO/Shutterstock
Every day, millions of people worldwide use mobile navigation services, and there is a good chance that you are one of them. We might not realize this, but navigation services have made our lives easier in so many ways, and it has more use cases than ever, including in various industries like cab rental, package delivery, healthcare, personal navigation, and more. Whether you wish to visit the nearest beach on vacation or commute to another city for work, navigation services like Apple Maps and Google Maps have got you covered. However, as they are developed and maintained by different companies, the navigation platforms provide a different experience.
To recall, Google Maps came out in 2005 for desktops. On the other hand, Apple released its map system in 2012. With a massive data library and an easy-to-use interface, Google Maps is among the most used navigation platforms on the planet. However, Apple Maps has been pushing out new features to attract users, including 3D visualization of select cities. Now, which one is better is for you to decide, but in a recent survey, SlashGear discovered a clear winner between these platforms.
This is the most popular navigation app among users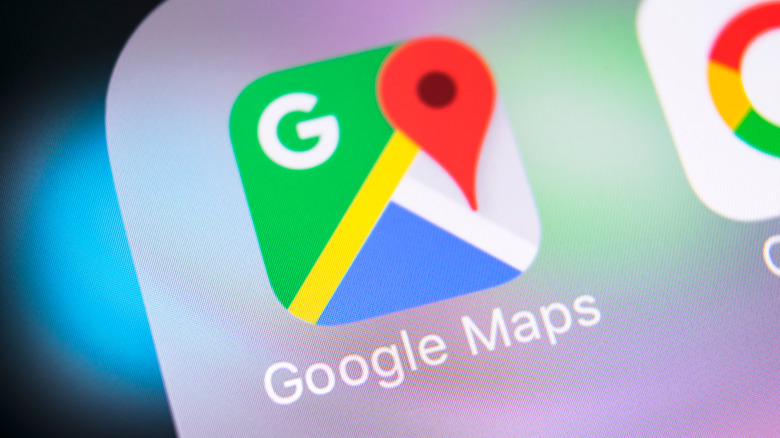 BigTunaOnline/Shutterstock
In the survey, SlashGear asked readers about which GPS app they prefer to use. Let's begin in ascending order of popularity of the navigation apps. Out of the 588 respondents from the U.S., 0.85% use Gaia GPS, an app with features like custom maps, intelligent routing tools, and elaborate offline maps. Another app that 5.27% of respondents use is TomTom Go Navigation. With features like moving lane guidance and weekly updates for downloadable maps, TomTomGo also offers over 100 options for voice navigation, which is more than some of the most popular apps. 
With dynamic route tracking that minimizes travel time, Waze is the preference of 15.65% of participants involved in our survey. Many users might not know this, but Waze functions under Google as a part of the billion-dollar acquisition in 2013. While Waze comes third, Apple Maps secured second place with 17.86% votes. Given that Apple Maps does not run on devices outside the Apple ecosystem, Android users don't have the option to use it. 
However, that is not the case with Google Maps, which is not only available on platforms like Android, and Windows but also functions on iPhones, MacBooks, Apple CarPlay, and even on Apple Watch. Given that it is available for more users, it is no surprise that Google Maps is preferred by 60.37% of the survey participants, which makes it the most popular navigation app.