$99 Xbox 360 and Kinect with two-year subscription tipped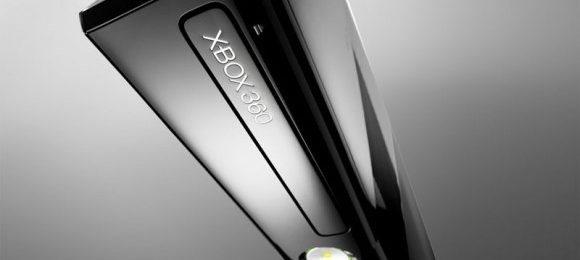 What if you took the classic cellphone business model and applied it to consoles? Did your mind just explode? Microsoft is certainly hoping it will. The Verge reports that Microsoft will be offering a $99 Xbox 360 and Kinect as part of a two-year subscription starting from next week. The $99 upfront cost would net you the hardware, and you would continue to pay a $15 monthly subscription over the course of two years.
The monthly fee would also include a Xbox Live Gold over the course of the two-year subscription, and might even include access to streaming content from cable and sport providers. A two-year warranty will also come along for the ride. Sources have told The Verge that Microsoft is positioning the deal as a competitor to the Apple TV, Roku, and the PlayStation 3.
Just like with the carriers, there will be an early termination fee if you want to break the subscription. The offer will be made available through Microsoft retail stores across the United States, so you probably shouldn't get your hopes up of seeing this in your local Gamestop.
Would the subscription be enough to entice you? If you head over to Amazon.com and check the Xbox 360 + Kinect bundle, you'll see it costs $285, while two Xbox Live Gold 12 month codes would cost around $96. That brings you to $381 versus the $459 that you would shell out over the two year period. It's not a bad deal at all, but you're definitely paying a little extra for payment flexibility, just like with a cellphone.