Fitbit Will No Longer Sync With PC And Mac: What You Need To Know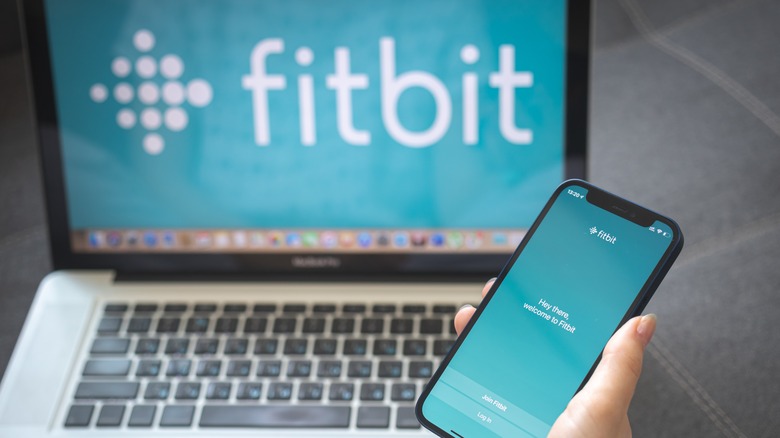 FellowNeko/Shutterstock
It's hard to believe, but Fitbit's fitness trackers were around before smartphones became the ubiquitous devices they are today. That meant that since its earliest days, Fitbit synced with Windows PCs and Macs in order to store and upload their data. Today, however, almost everyone has a smartphone, including all Fitbit owners. Keeping the PC syncing feature around might now be burdensome for the Google-owned company, so it is finally pulling the plug on Fitbit Connect software for desktops. Unfortunately, that won't be a simple case of disabling a seldom-used feature, and Fitbit Connect's discontinuation affects one basic feature in a very significant and unfortunate way.
Any feature, whether hardware- or software-based, comes with a cost. At the very least, manufacturers are bound to maintain that feature even when people are rarely using it. If the company or developer doesn't actively maintain it, the feature becomes not only a waste but also a liability. In the case of software, for example, an abandoned feature could become an avenue for malicious actors to gain unauthorized access to a system.
That could very well be the case for Fitbit Connect now that almost everyone has a smartphone or two. Fitbit may have realized that the software's no longer really used that much, so it has decided it's finally safe to pull the plug. An updated support page for Fitbit now indicates that owners will no longer be able to sync their data with PCs and Macs starting on October 13, 2022. While that might not be terribly shocking, one implication does change the tone a little bit.
Fitbit's offline music syncing feature is about to disappear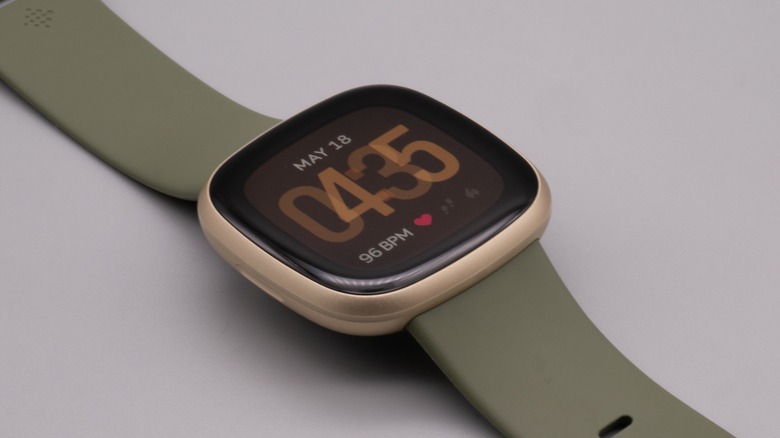 Vantage_DS/Shutterstock
When Fitbit Connect stops working, Fitbit owners who have supported devices will no longer be able to transfer music from their computers to the internal storage of their smartwatch. This PC-to-Fitbit connection is currently the only way to have music for offline listening on the device, which means users are left with no direct means for file transfer. They do have an indirect method available, but it's one that will cost them, literally.
Fitbit also updated another help page with information on how to listen to music on Fitbit watches after October 13, and the only way would be to use third-party services like Deezer or Pandora to sync music stored on a PC or Mac to the Fitbit device. The problem is that these services aren't free, at least not after the three-month trial period ends. If users want to keep syncing music from their computers, they'll have to pay a monthly fee.
It's probably arguable that not many Fitbit watch owners actually make use of this music transfer capability, especially with so many using their smartphones instead. That said, there might be quite a number who do prefer some offline listening without their phones, especially when out for a run. There hasn't been any backlash so far, so it doesn't seem that there are enough users affected by this upcoming change. It's still too early to tell, though, so there might be some tweaks later on that will benefit this group of users.