8bitdo M30 controller takes Sega Genesis games wireless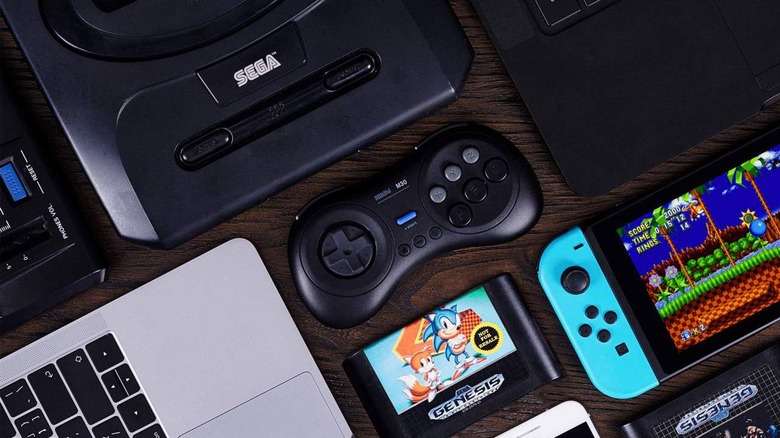 8bitdo today announced a new wireless controller and a new Retro Receiver, and this time it went back to the days of the Sega Genesis for inspiration. 8bitdo has unveiled the M30 wireless controller, which is modeled after the old six-button gamepads that were created for the Sega Genesis and Mega Drive. If you're anything like me and you recently picked up a copy of Sega Genesis Classics on Nintendo Switch, this seems like a good controller to go along with it.
If you've followed 8bitdo's product launches at all, you know the drill by now. The M30 can connect to a number of platforms – including Windows, Mac, Android, and Nintendo Switch – through Bluetooth. It pulls inspiration from the six-button controller Sega launched for the Genesis and Mega Drive in the mid-1990s, which succeeded the original three-button gamepad as the platform's pack-in controller.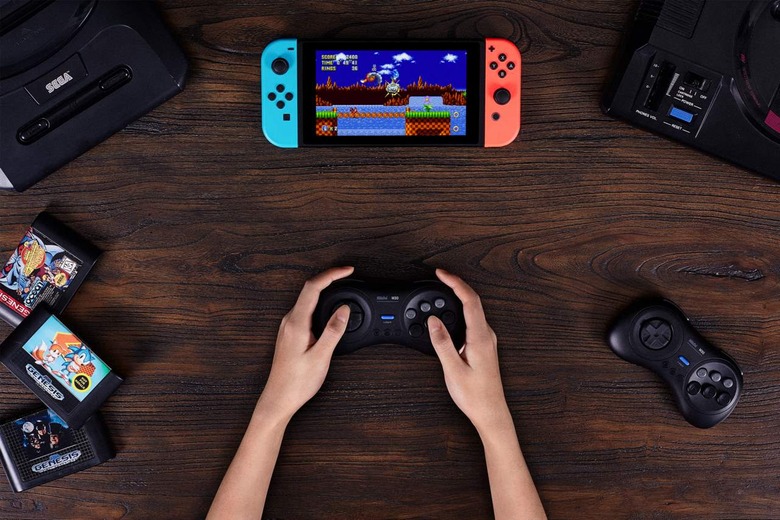 There are, of course, a few differences between Sega's original controllers and the M30. There are more buttons, including two shoulder buttons and a number of navigation buttons, which allow the M30 to play nice with modern games. The controller is also charged by USB-C, which is definitely a nice addition.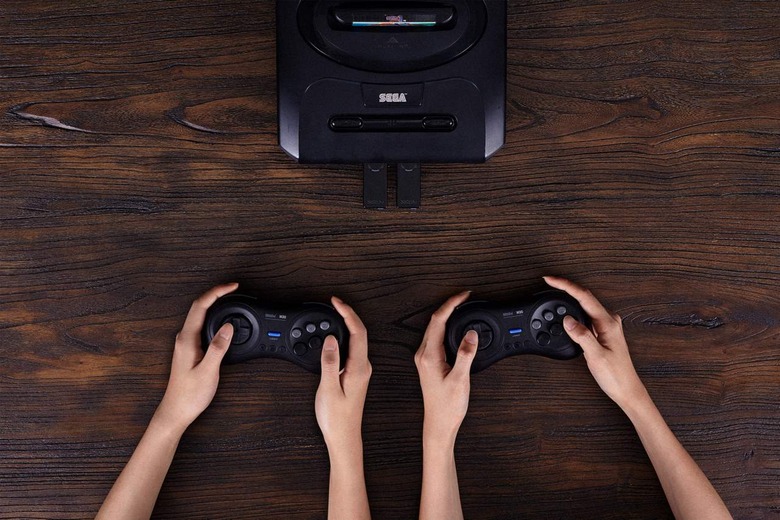 8bitdo has also launched a new Retro Receiver that can enable wireless functionality in the Genesis/Mega Drive itself. The Genesis Retro Receiver is compatible with 8bitdo's line up of wireless controllers, but also with the Switch Pro Controller, Xbox One gamepad, DualShock 4, and Wii U Pro Controller. That means you could potentially play Genesis games on original hardware using current-generation control methods, which is at least a little crazy.
Both the new Retro Receiver and the M30 will be available through Amazon beginning on February 28. Pre-orders are live now, with the M30 priced at $28 and the Retro Receiver going for around $25.