You'll Soon Be Able To Use Adobe Photoshop For Free, But There's A Catch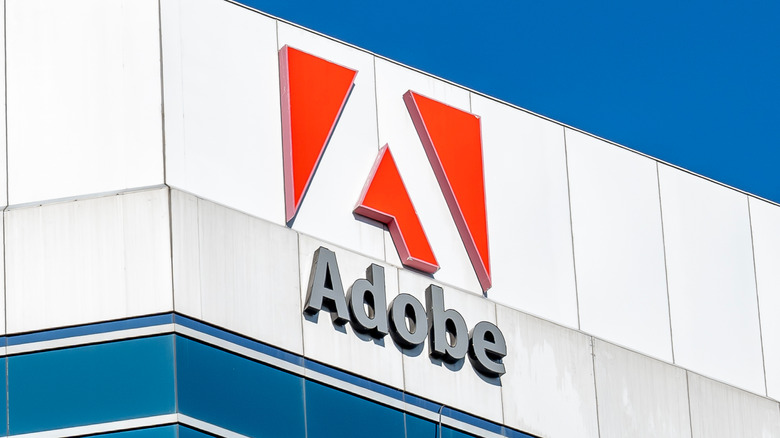 JHVEPhoto/Shutterstock
Despite the availability of multiple free alternatives, there is no denying that Adobe Photoshop continues to be among the most widely used cross-platform image editing tools on the planet. However, the company behind Photoshop — Adobe — doesn't seem content with Photoshop's already dominant position in the market. Adobe has been working on several initiatives to further consolidate Photoshop's market position and attract a broader user base.
One of these initiatives was the arrival of a "web-only" browser-based version of Photoshop that Adobe announced back in October 2021. This version lets users with relatively lower-end computers — even Chromebooks — use basic features of Photoshop and test the waters before committing to a relatively expensive image editing rig. Even though the idea behind Photoshop Web was to bring the entry barrier to Photoshop lower than before, it did come with its share of restrictions.
Strangely, the most glaring omission was not the lack of features you'd typically expect on a toned-down version of an otherwise capable software suite. While that was a problem, too, in the case of Photoshop Web, it mandated users have access to a Creative Cloud subscription to use the tool. Additionally, while it did have basic image editing features, the web tool was primarily designed to be a collaboration tool. An Adobe VP of digital imaging Maria Yap spoke with The Verge this week, revealing that these restrictions on Photoshop Web are set to change, relatively soon.
Adobe Photoshop for free?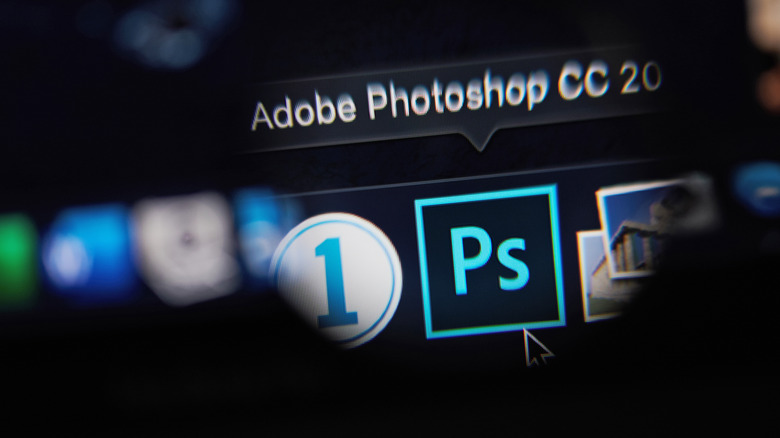 PixieMe/Shutterstock
According to Yap, Adobe is considering making significant changes to the web version of Photoshop. In fact, the company has already begun testing these changes for a small number of users in Canada, starting by converting the web version of Photoshop to a freemium app.
Unlike before, where people needed a Creative Cloud account to even access the barebones web version, people can now simply sign up for a free Adobe account to access the same, so long as they live in Canada. Adobe plans to keep some advanced edition features on this version hidden behind a paywall — but adds that the free version will let users work with most of the basic, important Photoshop features without having to shell out a single penny.
The end goal here is to make it easier for people with limited budgets and fewer resources to access Photoshop and get them hooked to the ecosystem, the report adds. This move will eventually help Adobe tap into potential Photoshop users early, and the company expects a large percentage of these early adopters will ultimately upgrade their subscriptions and pay for the full version of the software. For now, this free entry pathway to Photoshop Web is restricted to Canadian residents, and Adobe has not yet revealed a timeline for its wider availability.