Twitter Leak Reveals Key Feature May Finally Arrive On Android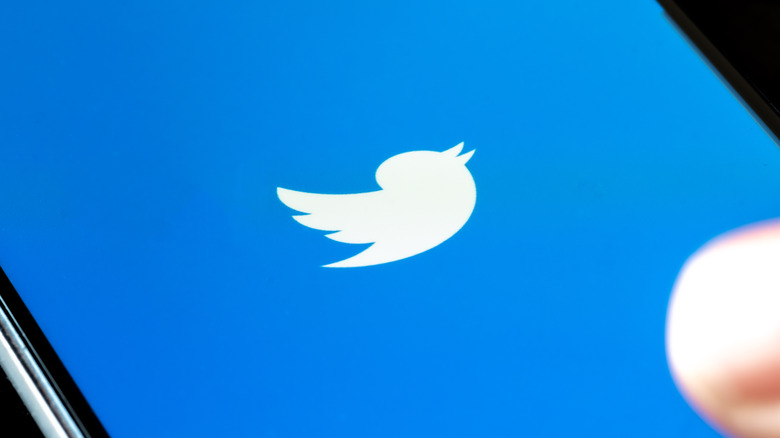 Michele Ursi/Shutterstock
Right from the start, Twitter was a service that seemed perfectly made for mobile devices. The platform's initial 140-character limit, which increased only a few years ago, was put in place because of SMS limits. Beyond that, Twitter's short posts and linear timeline were also well-suited for vertical phone screens, and it didn't ask too much time from users (though that didn't prevent many from getting addicted to it anyway). 
Twitter, of course, outgrew those roots long ago, and it has since become a social media and multimedia powerhouse. Despite that expansion, Twitter seems to be leaving one mobile platform in the dust as it continues to add more features to its app. That makes this latest leak all the more exciting, as it looks like the company is finally giving Android users the ability to select text from tweets rather than forcing them to copy entire posts.
Selecting text makes sharing easier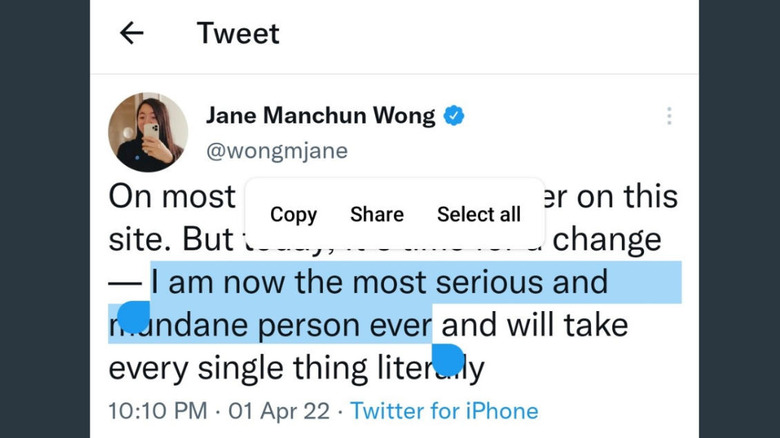 Jane Manchun Wong/Twitter
It's not that unusual for Android users to get the short end of the stick when it comes to new features, but that doesn't stop it from feeling like an insult when it takes Twitter years to actually roll out such a basic feature. After all, who hasn't experienced the desire to select a text snippet to share with others, maybe those who are outside of Twitter, without having to copy an entire tweet and link?
Twitter for iOS has had support for selecting portions of text from tweets for quite some time, making it easier to conduct a search or copy a snippet. According to famed social network tipster Jane Manchun Wong, that same functionality is coming to Android at long last, as well. The only problem? There's no word yet about when the feature will actually roll out. In fact, and as with any leak, there's a chance it won't happen, or at least not in the way Android users would have hoped.
Twitter blues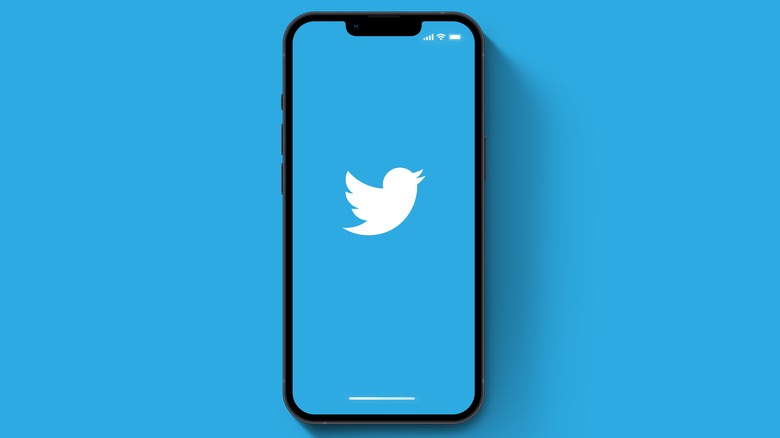 Diego Thomazini/Shutterstock
Twitter has been expanding its platform with more features over the past few years, but they aren't all free. Some of them are hidden behind "paywall" subscriptions, formally known as Twitter Blue. Just recently, in fact, Wong discovered clues that Tweetdeck will be joining that group, which will undoubtedly ruffle even more feathers. For now, it seems text selection is a free feature since that's the case on iOS, but who knows if and when Twitter will change its mind.
Some Android users might consider this new feature an old one because there are phones that do have the inexplicable capability to select text from Tweets already. That, however, is limited to just a few phone brands, including Google Pixel, so it isn't a platform-standard feature. It will definitely be a good thing to make text selection available for all users, perhaps including those on Twitter Lite.