8.7 million customer records stolen in KT Telecom hack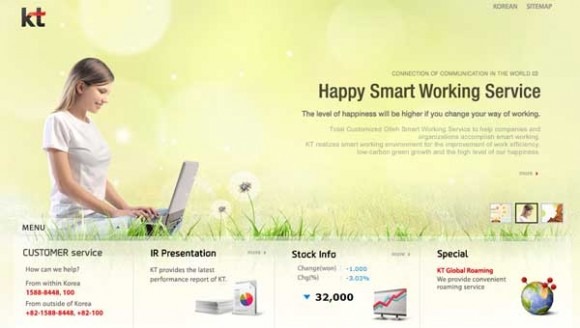 For a while, it seemed like we were learning of a new hacker attack every other week. Hackers have been relatively quiet of late, until now. Korean telecom giant KT Telecom has now announced that hackers were able to infiltrate it systems and conducted an attack spanning five months.
During the months long attack the hackers were able to steal and sell personal details belonging to 8.7 million KT Telecom customers. KT Telecom is South Korea's second largest wireless carrier with an estimated 16 million subscribers. The carrier has issued an apology to its customers and says that among the information stolen was customer names, resident registration numbers, and phone numbers.
The data was stolen between February and July of 2012. KT Telecom admitted the hack had occurred after Korean law enforcement arrested a pair of hackers that reportedly made over $880,000 from selling the extracted information to telemarketing firms. Korean law enforcement officials made seven other arrests in relation to the purchase of the stolen data.
There is no indication at this point that the data the hackers stole was used for anything other than telemarketing purposes. Law-enforcement officials in Korea were contacted by KT on July 13, 2012 after the carrier found evidence that suggested information had leaked about its customers. KT and law enforcement waited until arrests were made before announcing the hack.
[via TheNextWeb]