Wyze Will Soon Cost More, But There's A Way To Avoid The Price Hike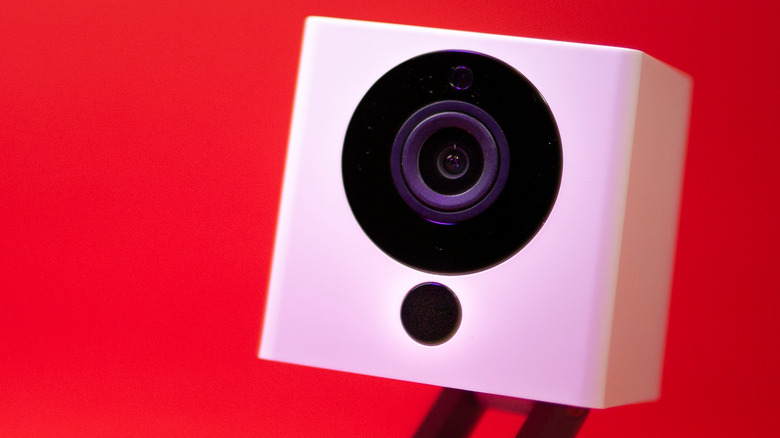 Bojan Dulabic/Shutterstock
Wyze, the smart home company best known for its $20 security camera, has announced that it'll be a little more expensive starting next month. The price hike will only apply to the company's home monitoring service, which means customers don't have to worry about the security hardware getting more expensive. That said, the price increase is pretty substantial, doubling the amount subscribers will pay monthly...unless they lock in the lower rate.
It's always a bit disappointing, yet not at all surprising, when a company known for its low prices announces that it will soon be more expensive. As anticipated, Wyze cites "rising costs" as the reason for its home monitoring price increase, which is scheduled to go into effect on April 6. The company has historically been gentle when it comes to these changes and generous toward its existing customers, including that time it allowed users to decide how much they wanted to pay for its person detection feature — and yes, paying nothing at all was an acceptable option.
Existing subscribers will skip the price increase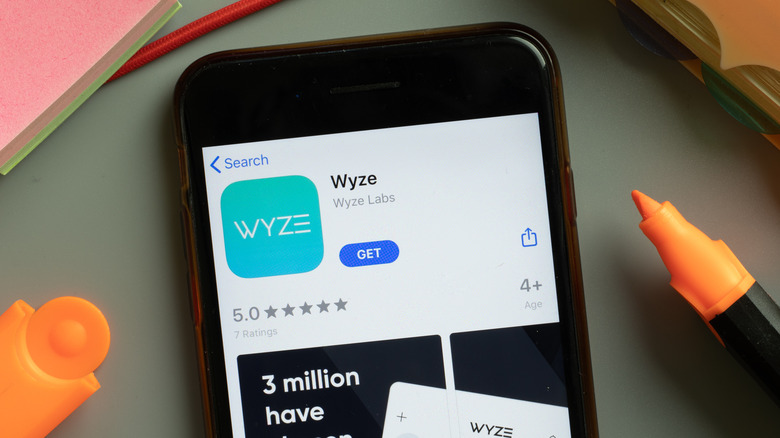 Postmodern Studio/Shutterstock
In light of that, it makes sense that Wyze is giving its existing users the option of keeping the cheaper $4.99 per month home monitoring rate after the increase goes live for everyone else next month. In an email sent to its users, the company directs interested customers to its website where they can sign up at the "early adopter" rate. Customers who decide they want home monitoring after April 6 will pay $9.99 per month, though a slightly discounted $99.99 annual option will also be offered.
Home monitoring isn't a requirement to use the company's security cameras, though it makes the hardware a bit more useful by tossing in additional security features. For most users, home monitoring's biggest benefit is its Noonlight partnership, which facilitates the 24/7 monitoring and emergency services dispatch. Or course, there are other options on the market.
Amazon offers its own home security products with Ring, as does Google with Nest. Which company and DIY security system are best depends entirely on the customer's needs. Ring, for example, offers its own home monitoring alternative called Alarm Pro that may be more appealing due to its backup internet feature. The system's $249.99 starting price may be too much for some consumers, however, which is why Wyze has proven so popular — despite its occasional price increases, it remains very affordable.