77,000 Steam accounts stolen every month, according to Valve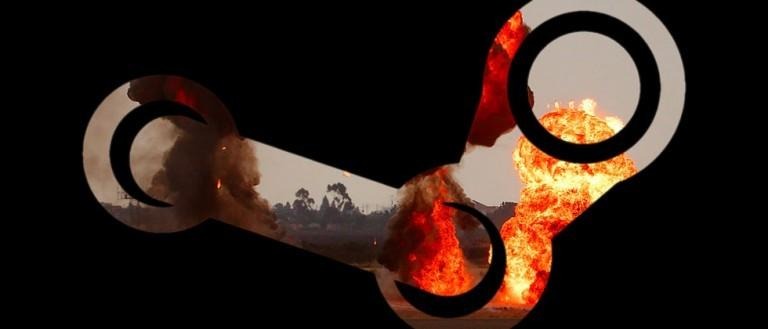 Have you ever had an online account hacked? Thankfully I can say that I haven't, at any point. Sure, I've gotten notices from sites I use telling me that they've had some sort of breach, and to change my password. However, I've never had anyone access any of my accounts. Outside of my bank account, the one that I probably worry the most about is my Steam account, and apparently for good reason.
Valve recently published a piece outlining the difficulty they've had since they introduced Steam Trading. Apparently since it was introduced, account theft has increased twenty-fold, making it the number one complaint that they receive from users. But just how many accounts are hijacked? Way too many.
According to Valve's statement, as many as 77,000 accounts are stolen every single month. That's not a typo, there really are that many account thefts every month. The main reason for stealing accounts is to get the items, and sell them off to other people for profit.
Obviously, the best defense against such things is having a strong password and enabling two-factor authentication. However, Valve is also imposing some restrictions on trading that they are hoping will cut down on theft. Here are the changes that they're rolling out today:
Anyone losing items in a trade will need to have a Steam Guard Mobile Authenticator enabled on their account for at least 7 days and have trade confirmations turned on. Otherwise, items will be held by Steam for up to 3 days before delivery.
If you've been friends for at least 1 year, items will be held by Steam for up to 1 day before delivery.
Accounts with a Mobile Authenticator enabled for at least 7 days are no longer restricted from trading or using the Market when using a new device since trades on the new device will be protected by the Mobile Authenticator.
We'll have to see just how effective these methods will be in combating account theft. Personally, I don't do much item trading, but two-factor authentication is pretty much a must-have for everyone, if you want to keep your account safe.