7-Eleven cashierless checkout testing begins in 14 Dallas stores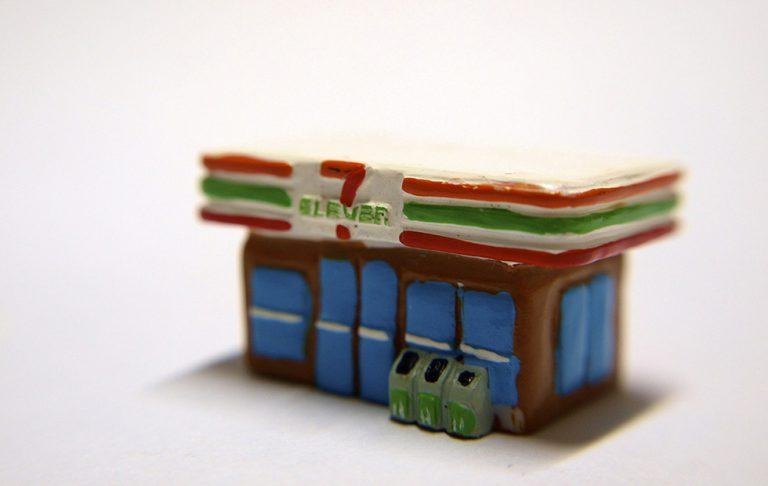 7-Eleven is following Sam's Club and Amazon to offer a cashierless experience for its customers...some of them, at least. The company revealed plans to offer cashierless checkouts last year and now it has moved to make that a reality. As of today, more than a dozen 7-Eleven stores in Dallas will offer scan-and-go technology for mobile checkouts.
The new Scan & Pay feature will be available to customers at 14 7-Eleven stores in Dallas, Texas, according to Digiday. The technology enables customers to scan items with their mobile phone using an app, then pay for it through the same app, this being similar to the technology Walmart will offer at a Dallas-based Sam's Club store.
The mobile app is available on Android and iOS, and it'll automatically present the Scan & Pay option to customers when they're at one of the supported convenience stores. When used, customers are able to scan every item as they pick it up, paying afterward with their card and phone instead of waiting in line.
The technology may enable 7-Eleven to compete with Amazon Go, a similar cashierless store, though they don't use the same types of technology. Amazon's futuristic store uses a variety of technology to automatically detect what the customer chooses and charge their account when they leave. The scan-and-go technology requires the user to get involved.
7-Eleven hasn't eliminated cashiers at this point — in addition to checking out customers who don't want to use the app, they'll also be on site to ring up alcohol, which requires an ID, and to handle hot food items. Still, the technology promises to greatly speed up the shopping experience, being an upgrade over self-checkout machines.
SOURCE: Digiday