60GB Xbox 360 Street Date Not Broken After All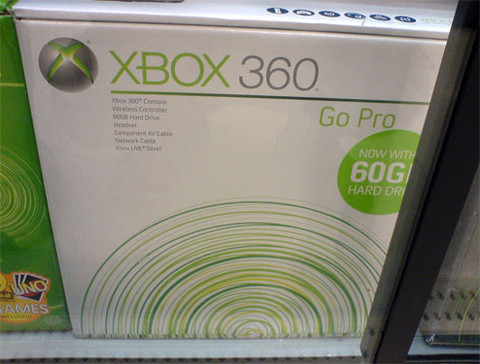 We told you earlier in the week that the 60GB Xbox 360 was showing up on retailer shelves, despite the actual release date being sometime in August. Well it seems that those reports aren't quite right.
No, the 60GB consoles are indeed sitting on store shelves, however, the actual release date isn't sometime this month. According to Microsoft's Major Nelson, there is no street date for the new SKUs, but rather "they'll just appear in the retail channels."
This is an unusual move by Microsoft, though I can't say that I'm really surprised. All too often we hear about street dates being broken left and right, so with a simple new SKU, why bother? Some retailers are just going to chuck them out on store shelves as soon as they get them, so why not just let them?
[via Xbox360 Fanboy]