500k Jeep Wranglers recalled: dirt may keep airbag from deploying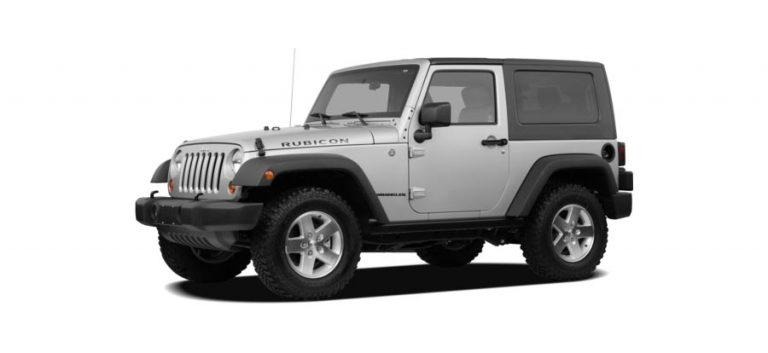 Nearly half a million Jeep Wranglers are being recalled over potential loss of airbag functionality in vehicles that have been exposed to a lot of dirt and dust (eg, used off-roading). Fiat Chrysler America announced the recall following an internal investigation that surfaced the issue; of the units being recalled, 498,985 of them are located in the United States.
Affected Jeep Wranglers span from the 2007 to 2016 model years; of them, 391,464 are located in the U.S. and have a model year from 2007 to 2010, while the rest (7,435) have model years from 2011 to 2016. The rest of the recalled units include another 35k in Canada, about 8.5k in Mexico, and 62.5k elsewhere.
Once the recalled vehicles are brought to dealerships for servicing, Jeep will replace the clockspring assemblies and any other related bits, shrouds in the steering column, and the steering wheel's rear covers. This is all due to potential issues with dust and dirt, which could eventually mess with the clockspring and keep the driver's airbag from deploying.
Fortunately, there are no known injuries resulting from the airbag issues, nor from a separate recall affecting 80.5k Fiat 500s from 2012 to 2016. In that latter instance, the clutch release assembly needs to be upgraded in units equipped with a manual transmission.
VIA: Detroit News