It's official: the Nintendo Switch is the fastest-selling console in US history. We don't know if it'll be able to keep up this momentum throughout 2018 and beyond, but it's clear that for the moment, this little console is a sensation. What makes it so popular, though? Why is it selling like crazy? There are a few reasons for this success, and they all came together to blow everyone's expectations out of the water.
1. Nintendo is supporting it with excellent games
When a new console launches, we're used to seeing game droughts that can last for most of its first year of availability. That wasn't the case with the Switch, which had The Legend of Zelda: Breath of the Wild from launch day and then Mario Kart 8 Deluxe the very next month. Those two releases were followed by ARMS and Splatoon 2 over the summer, then Super Mario Odyssey and Xenoblade Chronicles 2 to round out the year.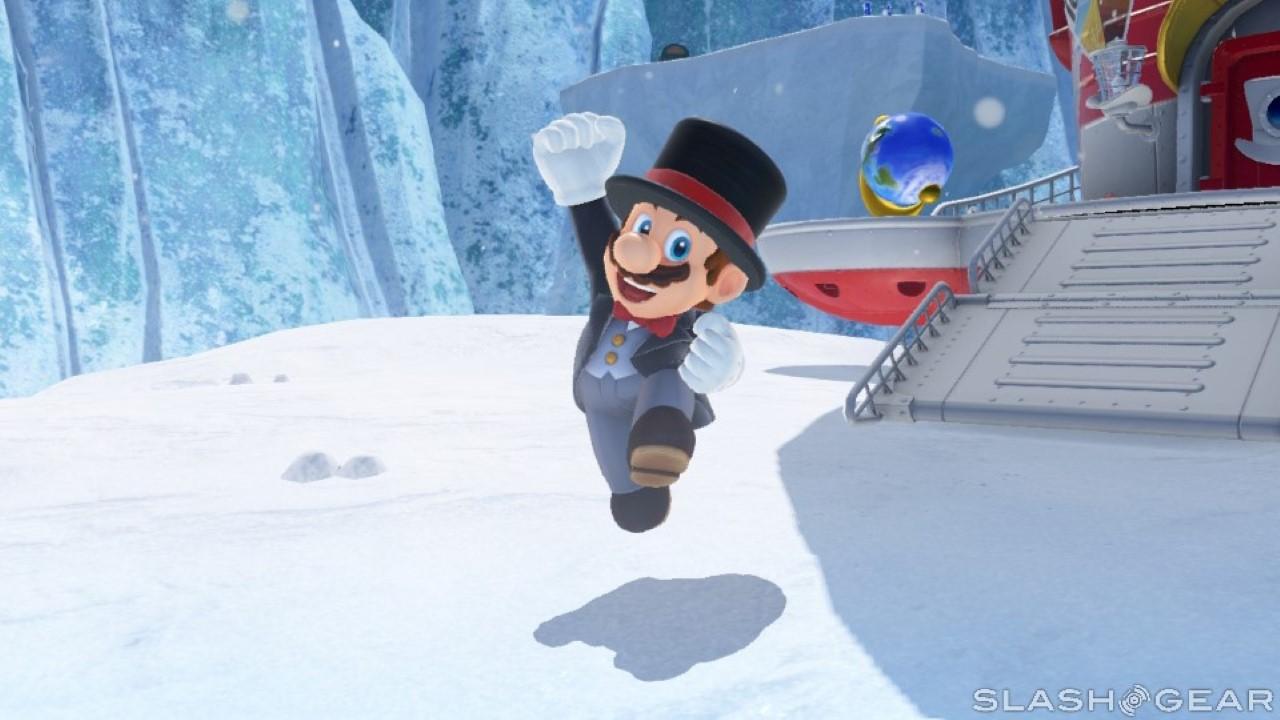 Two of these games – Super Mario Odyssey and Breath of the Wild – rank among the best-reviewed video games of 2017, with Breath of the Wild being my personal game of the year. From a first-party standpoint, Nintendo has been doing an excellent job of supporting the Switch, which makes people feel like the console is a safe buy even at this early stage in its life.
2. Marketing has been focused and well done
Nintendo, as many of you probably remember, had a marketing nightmare on its hands in the Wii U. Many people who bought the original Wii were confused by the Wii U and left wondering just what it was. Was it a brand new console or was it just a new version of the Wii? Nintendo never really marketed the Wii U clearly, and that's reflected in its low lifetime sales. By contrast, take at look at this ad for the Switch, which was the very first piece of marketing released for the console:
From the start, Switch marketing has been on point and focused. The commercial above is our introduction to the Switch, and it makes its function very clear. Sure, there were a few questions after we all saw the debut, but we all understood the core concept with the Switch. Add to that a name that is in no way related to the Wii, and we have a marketing campaign that is clear and accessible for mainstream audiences who may not be seeking out specific gaming information on their own.
3. Nintendo's core has been starved for something exciting
On the other side of the spectrum, we have Nintendo's group of core fans. These are the people that will buy most anything Nintendo launches, whether that's down to trying to recapture fond childhood memories or excitement in the moment. Let's face it: it's been a rough few years for people in this group. I know because I count myself among them.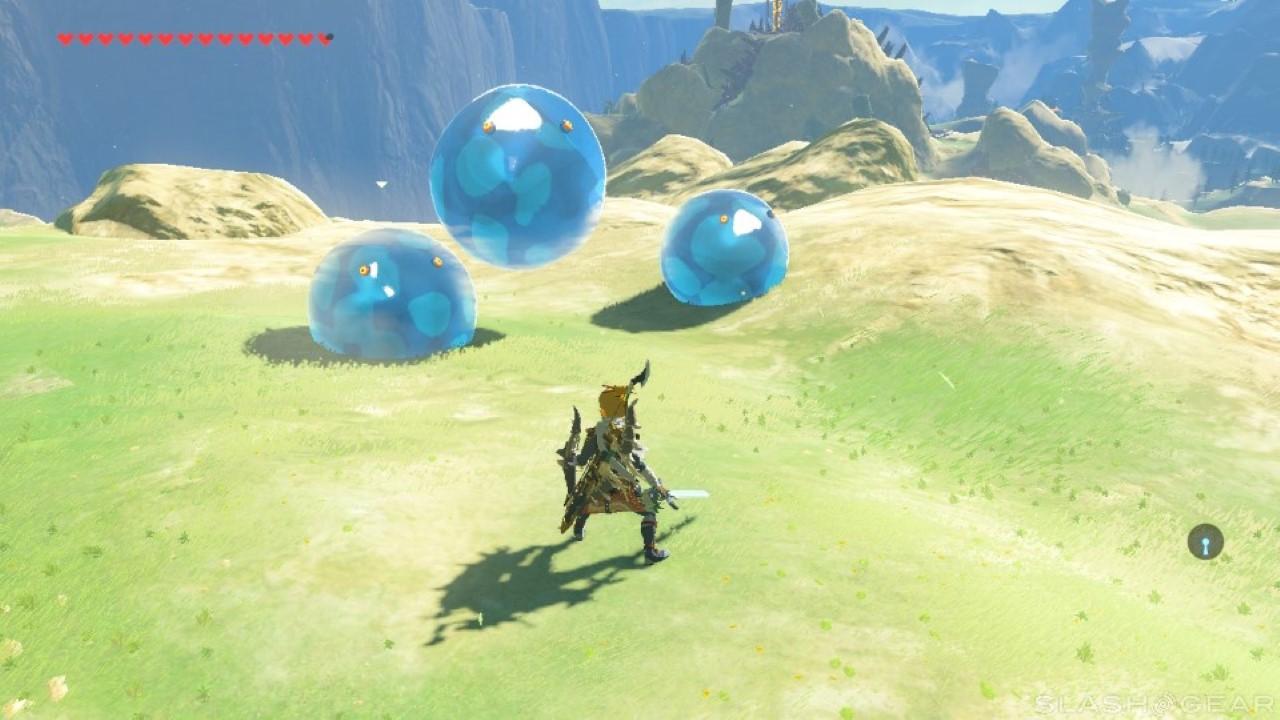 The Wii was a fine console, but motion controls rubbed a lot of people the wrong way and it lagged behind the competition in terms of power. This is easy enough to forgive, as the Wii offered a lot of great games by the time everything was said and done, but the Wii U is a different story entirely. It didn't take very long for it to feel like Nintendo had lost interest in the Wii U, and even though I played some awesome games on it, the console itself ended up being generally unexciting.
However, the Switch is something that Nintendo's core can get excited about. While the Wii U felt like an uninspired grab for mobile gamers with its bulky and unnecessary gamepad, the Switch is a fresh idea that actually adds value to the end user. You can't top genuine excitement, and after years of consoles that felt like they meant for some other group, Nintendo's core can finally get hyped about something (along with everyone else).
4. Portability lends to word of mouth
While this is more speculation on my part, it isn't hard to imagine the Switch's portability lending to its popularity in a word of mouth sense. I can talk to my friends about how great my Xbox One or my PlayStation 4 are all day long, but if they're not at my house, they simply have to rely on what I'm telling them.
With the Switch, however, I can show them how cool it is. I can put my Switch in their hands and let them try it for themselves. If word of mouth is the best marketing tool, Nintendo has it in spades by making a console that can be handed to anyone who might be on the fence about buying it.
5. It really is the best of both worlds
Perhaps the biggest reason why the Switch has been so successful is that it simply offers the best of both worlds. With the Switch, you can have console-quality games in a portable machine. You can transition from your TV to anywhere else seamlessly, and that's more important than a lot of people probably realized at the start.
Don't misunderstand: I'm not trying to claim that the Switch is as powerful as its competitors, nor am I saying that there isn't a place for the kind of graphics fidelity that consoles like the Xbox One X and the PlayStation 4 bring to the table. What I am saying is that the Switch offers a lot more than tablets and phones for someone who wants to play portable games, and being able to hook it up to your TV and play games on the big screen without much effort just makes the whole thing that much sweeter.
Wrap-Up
The Switch had an excellent 2017, but now the real work begins. Nintendo needs to keep interest in the Switch high if it wants to make the most of this excellent start, and the best way to do that is to attract more third-party devs to the platform and continue this rapid-fire strategy for first-party releases. It'll be exciting to see what 2018 holds for the console, but for now, head down to the comments section and tell us what attracted you to the Switch!