4K TiVo BOLT+ announced with 3TB of storage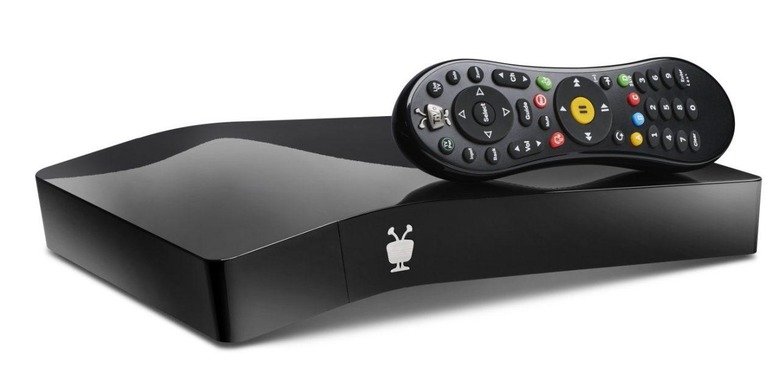 TiVo has announced that it will be giving its BOLT something of a makeover, announcing the pricing and release details for the new BOLT+ today. The BOLT+ is similar in a lot of ways to the original BOLT, offering up support for 4K resolutions and features like QuickMode and SkipMode, but with this latest release, TiVo is stepping up its game a little bit.
What's changed? For starters, the BOLT+ comes packing six tuners, so you can record or stream any combination of six shows at once. TiVo has also bolstered storage space in this latest model, giving users 3TB of total storage – enough, as the company says, to record up to 450 hours of HD content without having to delete anything. Finally, the BOLT has been given a new look, sporting a black chassis and shipping with a black remote.
While those features are really all that's new, the BOLT+ still has all of the features of its predecessor. SkipMode allows users to skip commercials on some recorded shows, while QuickMode allows users to watch shows faster, as it speeds things up by 30% but pitch-corrects audio in the process. OneSearch will let you search across local channels and internet services like Netflix and Hulu to find the shows you want to watch, while you can stream and download shows to your tablet or smartphone using Remote Access.
The TiVo BOLT+ will be available later this week, launching on September 15 on TiVo's own online store, Amazon.com, and a number of Magnolia retail stores. The whole package will set you back $499.99, so be prepared to shell out some cash to take one of these home.