46-megapixel Sigma DP3 Merrill Compact Camera to launch in March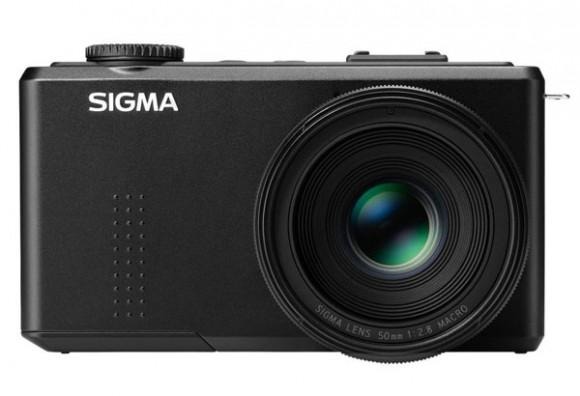 Camera manufacturer Sigma has announced that it will be launching a new compact digital camera in March called the DP3 Merrill Compact digital camera. The street price for the camera will be $999 and it will have a very impressive resolution of 46-megapixels. The camera uses a 50 mm f2.8 lens is equivalent to 75 mm on a 35mm SLR camera.
This new camera uses the Foveon X3 direct image sensor, promising outstanding resolution and natural rendering with rich color gradients to give photographs a 3D feel. The camera has a three-layer Responsive Ultimate Engine 2 processing engine to improve the processing speed and overall quality of images. The camera also has a Special Low Dispersion glass used in conjunction with aspherical lens elements to compensate for a variety of aberrations and allow the camera to have a more compact size.
The camera promises a minimum focus distance of 8.9-inches and a maximum magnification ratio of 1:3 allowing for macro shooting. The camera also has a nine-point select mode allowing the user to select the desired focusing point from nine different frames. The camera also supports "free move mode" allowing the user to move the desired point of focus. Users can also take advantage of manual focus.
Another camera feature is a new Face Detection autofocus that prioritizes focus on the face of the subject detected by the sensor. The camera can shoot images in RAW+JPEG format and ships with software to convert RAW data quickly and easily. The camera can be pre-ordered right now for $999. The camera's official page does show an MSRP of $1400 making it unclear if the $999 price tag is for pre-orders only.
[via Sigma]