4 Phone insurance options that are (much) cheaper than your carrier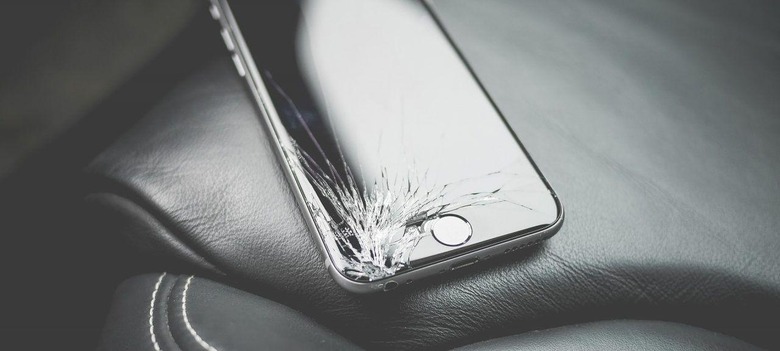 If you have a top-tier flagship smartphone, there's a good chance you paid somewhere between $600 and $800 for it...or more. That's a fairly substantial sum, and the reason why many find it hard to turn down their carrier's monthly phone insurance. That insurance, though, adds up on its own, typically being $11.99/month — that's just under $144/year, not including the 'deductible' many charge when you need to use it. The good news is that you don't have to pay this; there are much cheaper options on the market with arguably better coverage.
When shopping for phone insurance, there are some important things to know:
- Coverage will vary based on the plan. Some may cover all types of damage, for example, while others may only cover certain types of damage.- Most plans have a 'deductible' that has to be paid when you use the insurance to get a repair or replacement, and this deductible is often based on how much you're paying a month. The more you pay monthly, the less you'll pay in a deductible.- Phone insurance plans usually limit the warranty on their replacement phone, meaning if the phone they give you is faulty, you only have so long to let them know and get it replaced.- Most insurance companies have a 'pre-pay' option for purchasing 1-year or 2-year coverage in one lump-sum fee. This is usually cheaper than the total you'd pay over 12 or 24 months if done on a monthly basis.- Some companies have a policy of replacing your new phone with a refurbished phone if it is too damaged to repair.
Knowing this, choosing the best insurance plan for you will depend on what you're looking for: monthly or yearly payments, total coverage or partial coverage, etc. You'll find all of these options and more from the insurance options listed below: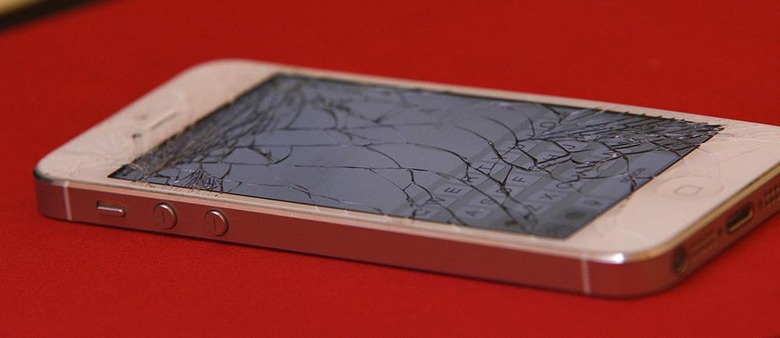 SquareTrade
Perhaps the best known phone insurance company outside of Asurion is SquareTrade, an 'extended warranty' company that covers a variety of gadgets. As far as smartphones are concerned, you could get insurance for less than $5/month, depending on the device and how you pay.
A Galaxy S8, for example, can get a year of coverage for $89 total, which includes protection from accidents and malfunctions. The deductible is $99, which is lower than the $199/$200 deductible you're likely to pay with a carrier's insurance.
Geek Squad Protection
Best Buy offers its own phone coverage plan under its Geek Squad service. The company's phone coverage plan is for $7.99/month, and that includes things like coverage for the accessories that came with the phone, replacing the battery if it stops holding a charge, issues resulting from normal usage, and more. The coverage also covers anyone you let use the phone.
If you also want protection against loss and theft, you can get Geek Squad's slightly more expensive $10.99/month plan, though that is getting up closer to a carrier's insurance fee, so be sure to carefully contrast the features of each service to make sure it is worth it. Also note that if Geek Squad has to replace a device, it charges a 'service fee' that is $149.99 if the phone is worth less than $799.99 and $199.99 if the phone is worth more than $799.99.
Samsung Protection Plus
This is for those who have a Samsung smartphone, and it is a good option as far as price goes. This service covers accidental damage like a cracked screen, as well as electrical/mechanical defects that arise beyond the manufacturer's warranty expiration. Samsung will give up to two replacements in a one-year period if this is done as part of an accidental damage claim.
Samsung Protection Plus costs $99 for 2-year coverage if you're getting it for a Galaxy S4 – S6, and $129 for a 2-year plan for the Note 3 – Note 5, Galaxy S6 edge/edge+, and the S7/edge, as well as the new Galaxy S8 phones.
AppleCare+ for iPhone
This option, of course, is just for iPhone owners, enabling them to get device coverage directly from Apple for things that include accidental damage. AppleCare+ gives iPhone owners two years of coverage and includes a $99 service fee for any damage other than a screen replacement, which is only $29. AppleCare+ includes the benefit of a 24/7 priority access help line, express replacement as well as mail-in and carry-in repair, software support, and coverage for the accessories included with the iPhone.
The coverage is only for up to two accidental damage incidents per year, however, so keep that in mind. The service itself costs $129, making it a bit pricier than SquareTrade and similar. However, Apple users largely have very favorable reviews of the service, and so it may be worth it to avoid going with the cheapest option.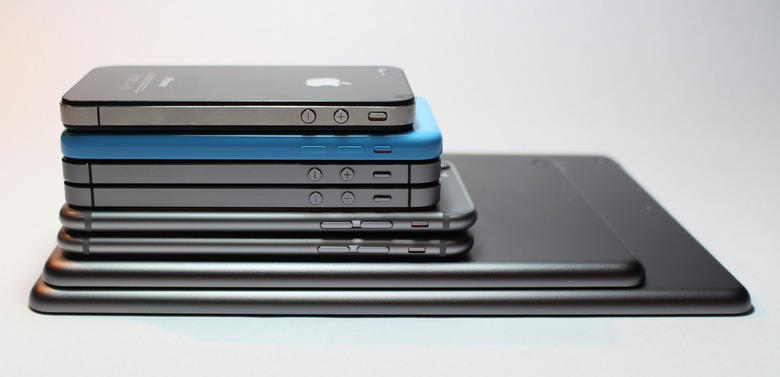 Wrap-up
These are four options you can buy yourself independent on your wireless carrier, though your carrier may offer insurance through Asurion or Assurant. As with homeowners, renters, and car insurance, it is very important that you read the fine print, the terms and conditions, and the limitations of each plan. Regardless of which option you choose, there are many limitations and restrictions, and coverage is always limited after a certain number of repairs.
Some options, for example, may fully replace your phone multiple times, while others may drop your coverage entirely if they have to fully replace a phone. Knowing this, consider how likely you are to need the service, how often you're likely to use it, and whether it is better to pay less now and more in a deductible or vice versa.