3G Sony Tablet S and Tablet P tipped for October 28 in Japan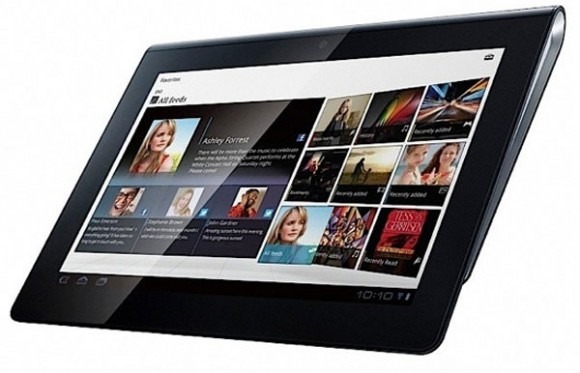 If you liked the Sony Tablet S and Tablet P but thought you would just hold off until the 3G version hit they are coming, at least in Japan. NTT DoCoMo has announced that on October 28 3G versions of both tablets will hit Japan. The tablets hit the Japanese market on September 17 in WiFi only versions. Other than the addition of 3G, the machines will be the same it seems.
The 3G packing Tablet S will have model number SGPT113JP / S and the 3G version of the Tablet P will have part number SGPT211JP / S. The S will run Android 3.2 and have an IPS screen and use the Tegra 2 chipset at 1GHz. The screen is 9.4-inches and it has a resolution of 1280 x 800. It also comes with an IR remote for controlling media.
The P tablet will have the same 5.5-inch folding display with a resolution of 1024 x 480. A button press will allow the user to watch only one side of the screen. They both have DLNA compatibility. There is no mention of a date these 3G versions will come to the states.
[via AVWatch]