3DS to get new eShop game demos tomorrow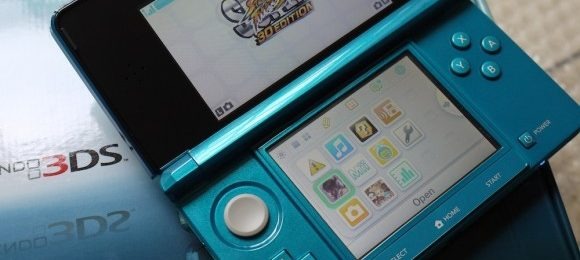 I think one of the best things to ever happen to console gaming on the Wii, PS3, and Xbox 360 were game demos. I can't tell you how many video games I have purchased over the years that just sucked. Few things are worse to a gamer than dropping money on a new game and finding out it's not fun. Thankfully, you can grab the demo and never worry about that with many games today.
An update that Nintendo made available for the 3DS in December brought the ability for the portable device to get game demos of some new titles for players to check out ahead of buying. A couple of the first demos will land in the 3DS eShop tomorrow. The demos are of some popular titles too so you can try them out and go buy.
The two demos set for tomorrow includes Capcom's Resident Evil Revelations and Cooking Mama 4 from 505 Games. Nintendo has previously confirmed that Metal Gear Solid: Snake Eater 3D, Mario & Sonic At The London 2012 Olympic Games, and Rhythm Thief & The Emperor's Treasure will also all get demos that can be downloaded. Exactly when the demos will land for these games is unknown.
[via Edge-online]